Events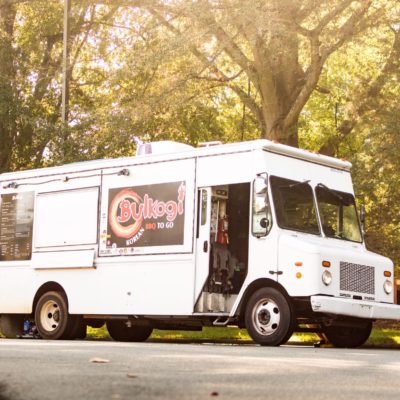 Sep 23, 2020 11 am - Sep 23, 2020 2 pm | HBB Basketball Court
We're so excited to have Bulkogi join us for Food Truck Wednesday! Stop by the HBB Basketball Court from 11-2pm on Wednesday for some great local food! We accept Meal Dollars, Food Dollars, Phoenix Cash, Cash, and Credit at the truck!
---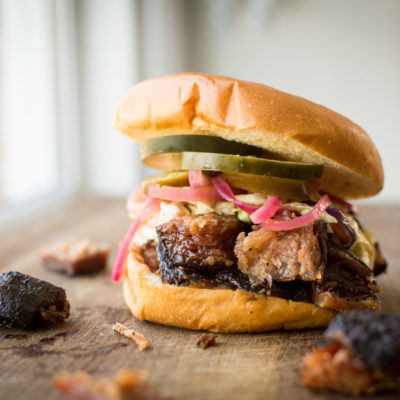 Sep 24, 2020 4 pm - Sep 24, 2020 8 pm | McEwen Dining Hall, Clohan Hall, Lakeside Dining Hall
Our culinary team is excited to take you on BBQ odyssey! Join us at any of our three dining halls to enjoy a special meal exploring different styles of Carolina BBQ!