Cooking at Home with Phoenix Flavors
Get ready for a new series of cooking videos with the talented chefs at Elon Dining, Phoenix Flavors! Our chefs will be leading cooking demos featuring popular dishes at Elon that are fun and easy to make at home! These videos will be posted on Elon Dining's social media channels, as well as the Elon University and Elon University Admissions pages.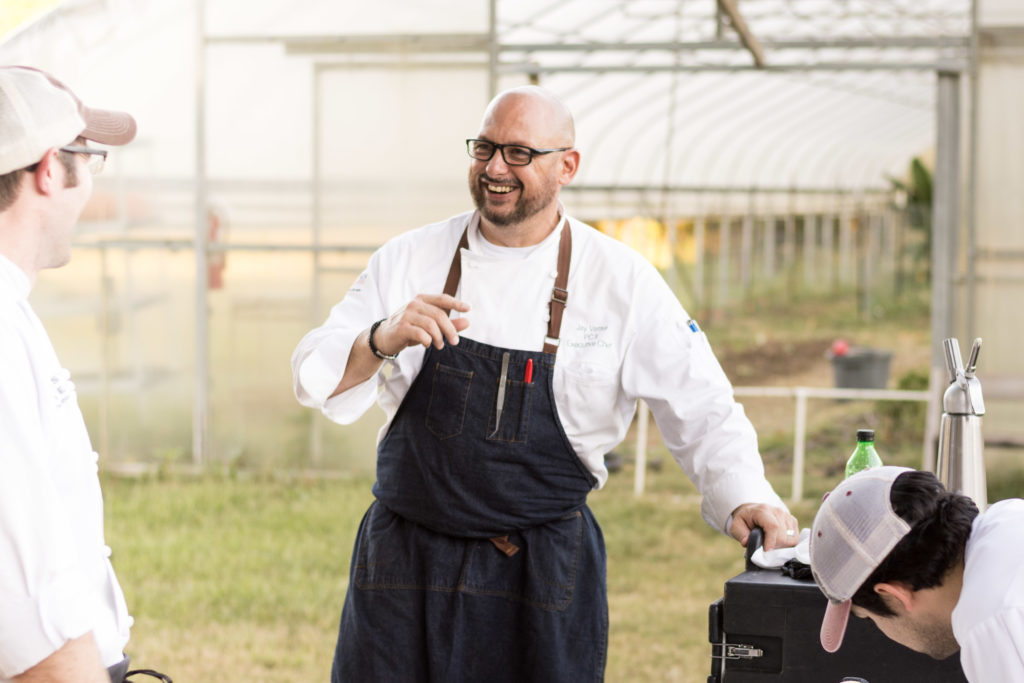 Our first video airs on April 15th at 8pm, and stars our very own Executive Chef Jay Vetter! He will be showing us how to make McEwen Dining Hall's famous fresh pasta, along with a simple tomato sauce. These are both fun, easy recipes to make at home, so we hope you'll join in! You can also follow along with this whole series here, as well as learn other recipes as we release them!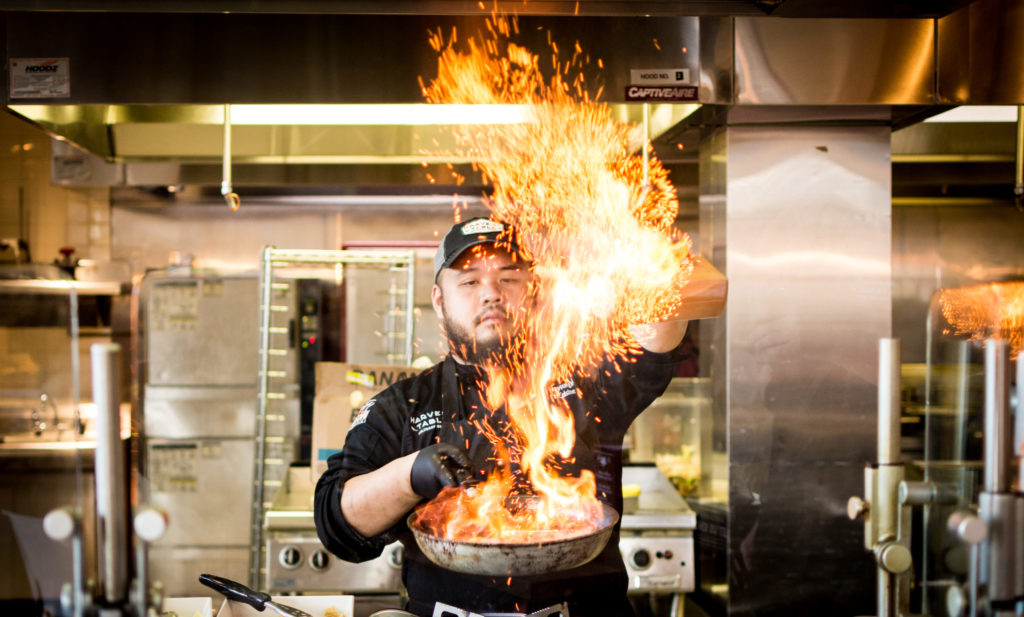 You can also visit the Phoenix Flavors page on our website! Here you can ask our chefs questions, suggest recipes, and view all of the videos and recipes that we share. We can't wait to share all of these great recipes with you!