Local Spotlight: French Broad Chocolate Squares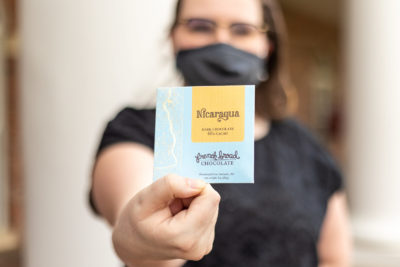 Although the French Broad Chocolate Squares are currently made in Asheville, North Carolina, that's not where the story began. It all started after owners Dan and Jael Rattigan met at a wedding in 2003 and decided to drop out of graduate school and move to Costa Rica in only an oil-powered converted school bus. Beginning their new life together, they decided to buy an abandoned cacao plantation, which is what peaked their interest in chocolate.
After moving to Asheville, they began making chocolate in their home kitchen and selling it online and at local farmers markets. As the demand for their chocolate increased, they decided to open up the French Broad Chocolate Lounge in 2008. However, four years later, Dan and Jael's true dream became a reality when they became bean-to-bar chocolate makers after opening the French Broad Chocolate Factory & Tasting Room. To this day, the cacao is sourced from trusted farmers and converted into the tasty French Broad chocolate that people love.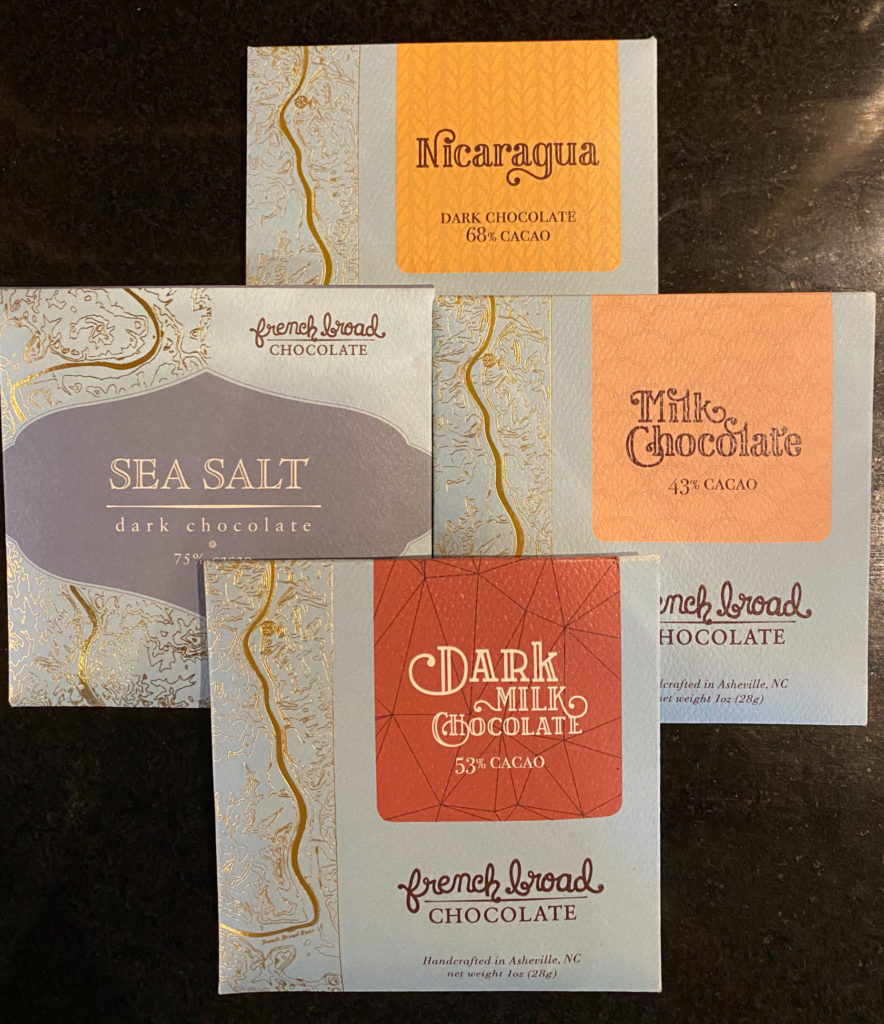 Most recently, in 2018, they expanded into a 14,000 square foot factory that churns nearly 50 tons of chocolate every year! Their old factory is currently in the process of becoming a French Broad Chocolate creamery, which is dedicated to building, experimenting, and serving locally-sourced and inspired ice cream. No matter how many changes and expansions they make, their mission stays the same: to "make awesome chocolate — pure, beautiful, and delicious — sourced with integrity, crafted with love, and served with gratitude."