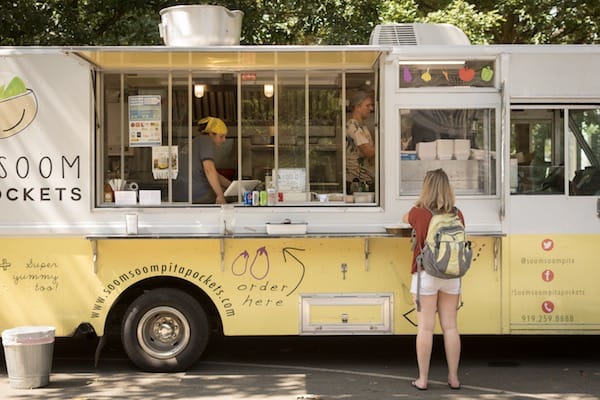 Limited Time Offer!
Fall 2018 Promotion
Upgrade your plan for free food truck tickets! Add a commuter plan and get extra meals! Check out all of our special offers here!
Offers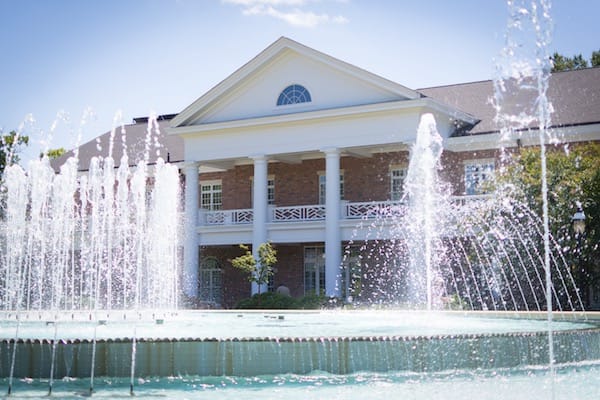 Learn more about us!
We want to provide a great dining experience in a responsible way. Read about how we strive towards that goal.
Our Story
Upcoming Events
Apr 21, 2018 1:30 pm - Apr 21, 2018 3:30 pm | Iconic Plaza
Our Registered Dietitian Amanda will be attending Party for the Planet to discuss Elon Dining's sustainability efforts on campus!