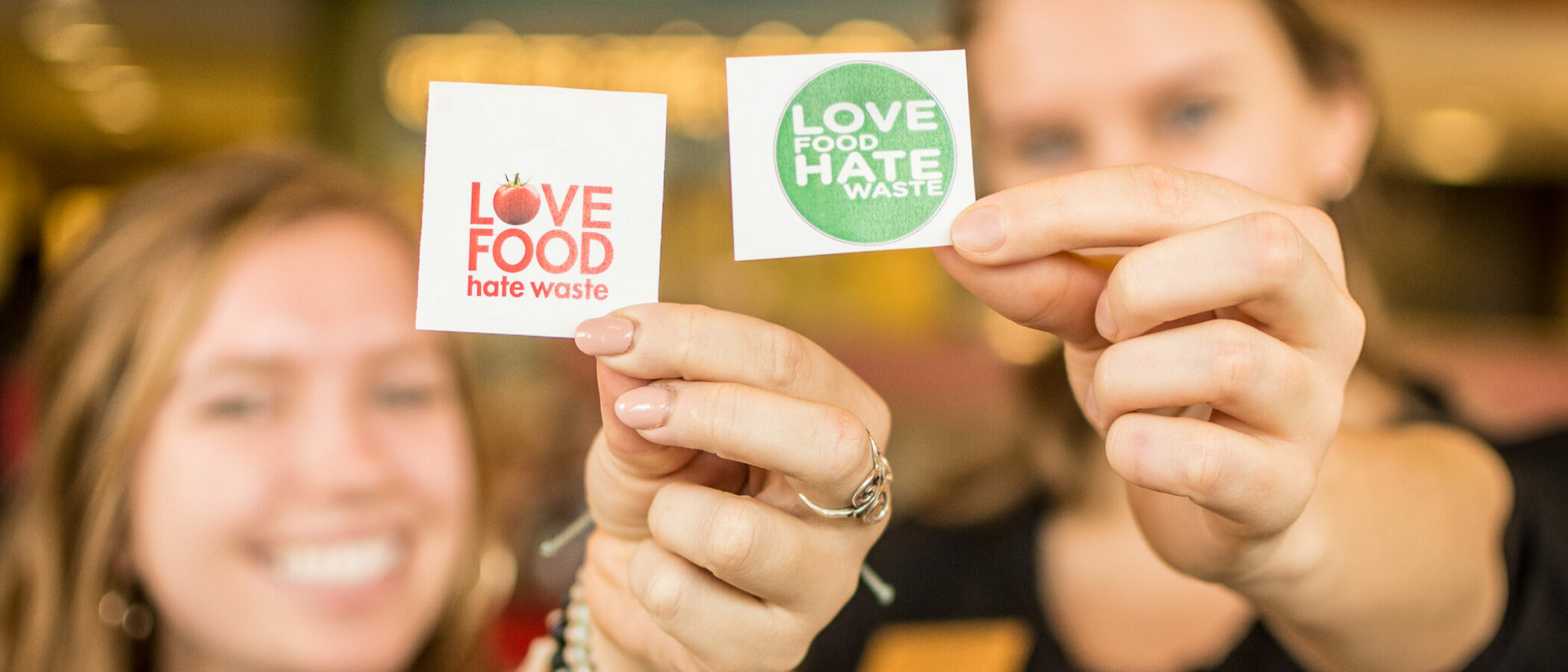 why we reuse
Elon Dining is proud to support and encourage environmentally conscious habits on campus, reusable Green To-Go is part of our ongoing effort to reduce waste from single-use products. Replacing single-use compostable to-go boxes with Green To-Go's eliminates the resource and energy costs associated with processing tens of thousands of single-use containers annually and avoids the additional concern of improper disposal contributing to landfill waste.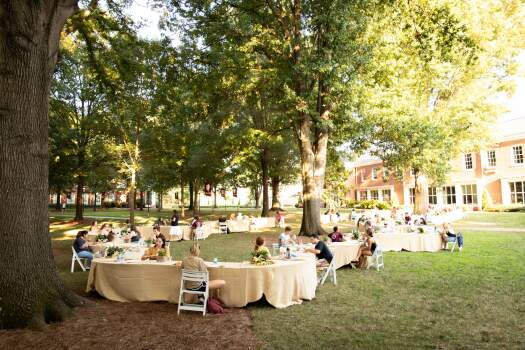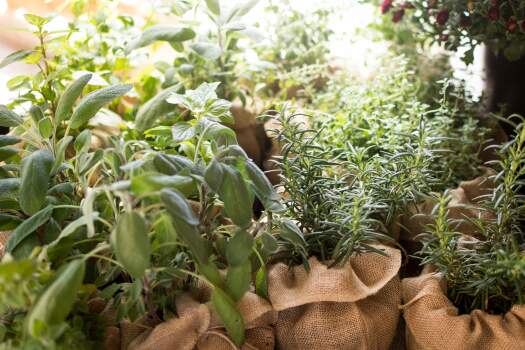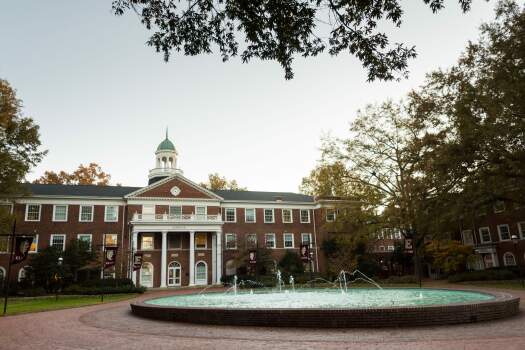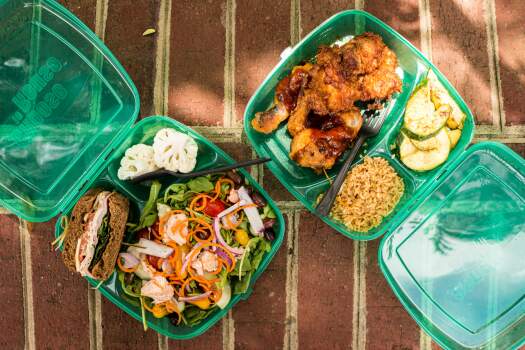 how to reuse
Green To-Go's can be filled and returned at all three residential dining locations: McEwen, Lakeside, and Clohan. When a used container is returned, guests have the option to exchange it for a clean container, or a branded carabiner. The carabiner can be returned at any time and exchanged for a clean container. This exchange option allows guests to travel freely, without the need to wash or carry a container.
who can reuse?
Any Elon student with a meal plan – Block included – will be given a free Green To-Go at the beginning of the year. Faculty and staff who have a meal plan are also encouraged to collect a free Green To-Go at the times listed at elondining.com. For those who would like to participate in the reusable program but do not have a meal plan, containers are available for a one-time purchase of $7! If you come to the dining hall in need of a clean box after the giveaway period without a carabiner or used box, you will be asked to purchase one for the same $7 fee.
green to-go pickup times
Pickup times for Fall 2023 coming soon!
After these pickup dates, the remaining boxes can be picked up from Clohan Hall Dining Offices from 9am-4pm, Monday-Friday