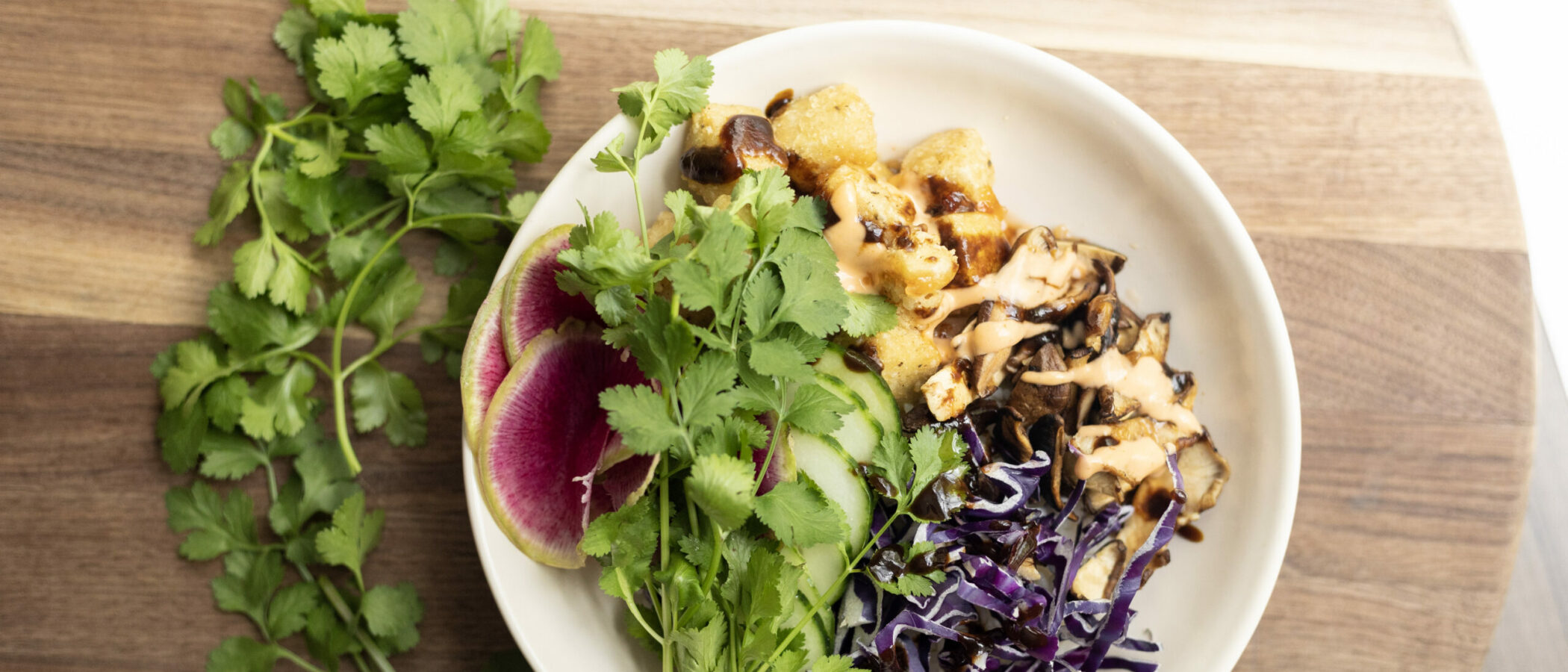 let's talk
It's one of the most important parts of our dining program: listening. We always say, this is your program, we are just here to great experiences happen. To make this program a success, we need to hear from you! Learn about the different ways you can contact us.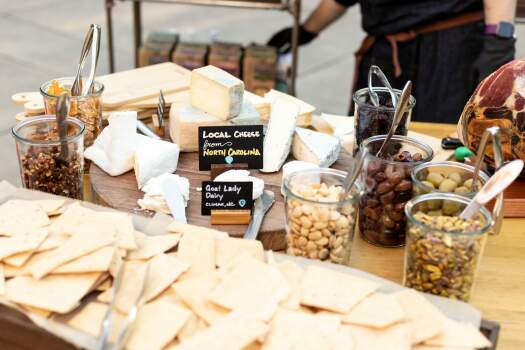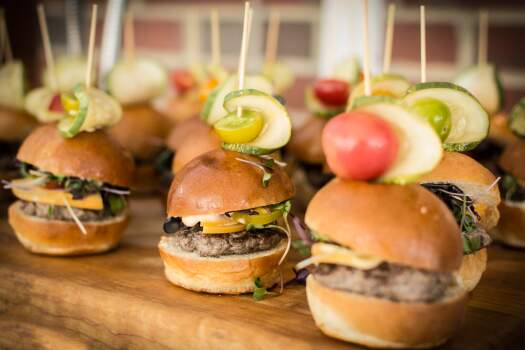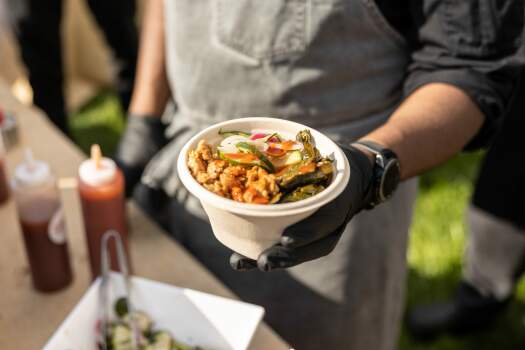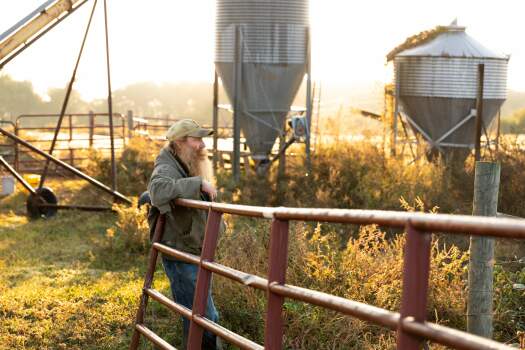 our offices
We're located on the first floor of Clohan Hall. Head left past the staircase to find us!
Phone: 336-278-5333
give us feedback
Want to make a suggestion, or just tell us about your experience with Elon Dining? We want your feedback!
project and media requests
If you are working on a class project, or would like to reach out to us about a media request, please fill out this form!
contact us
Fill out the Contact Us form below and ask us anything about your meal plan!