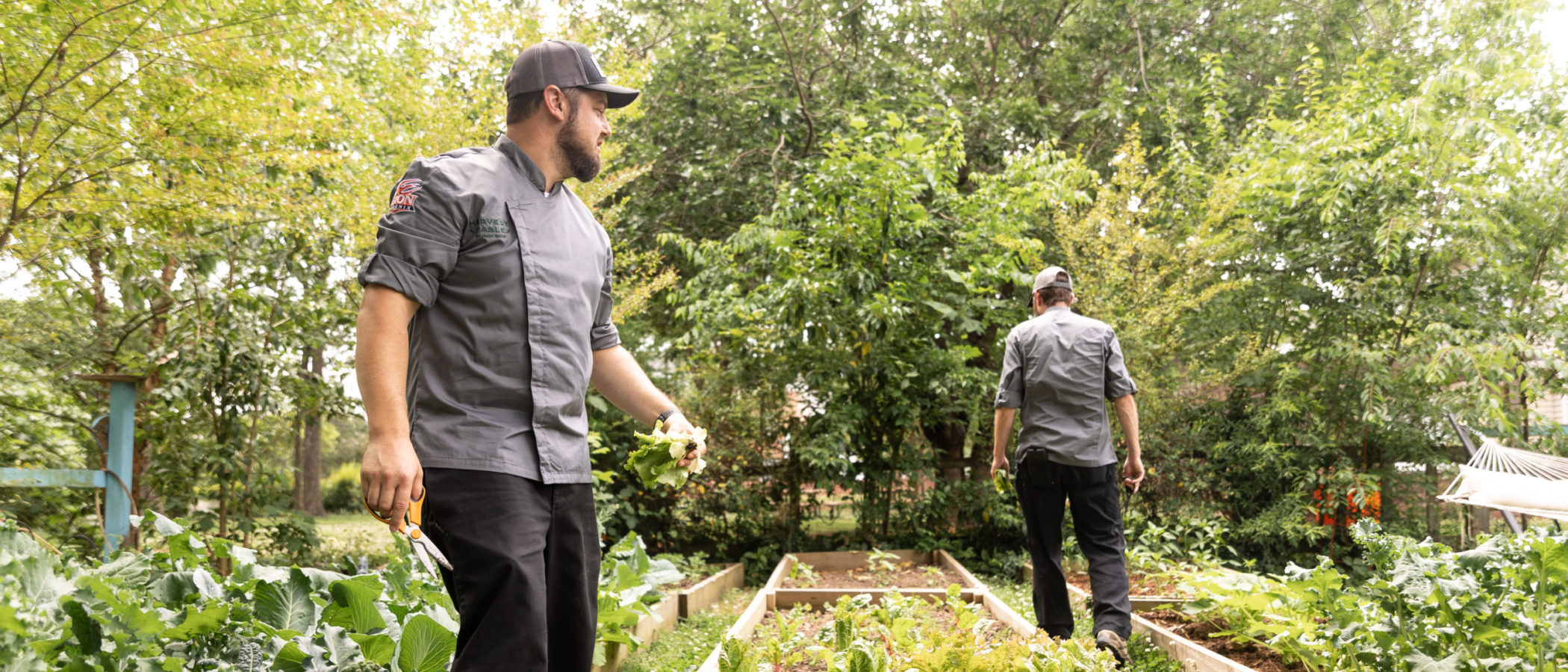 ready for a different kind of day to day?
Whatever career path you take, we're here with support and expertise every step of the way. We offer many different career paths, so whether you are a chef, a catering director, or a skilled manager of people who happens to love food, we want to hear from you!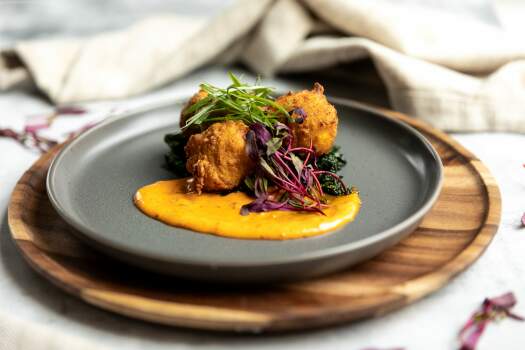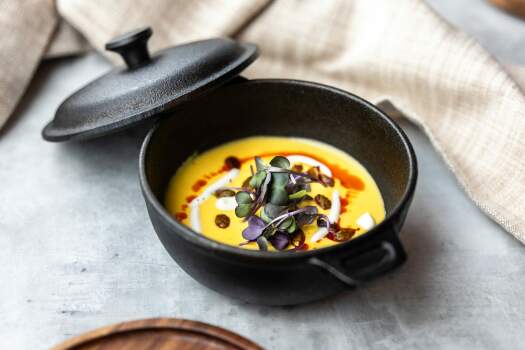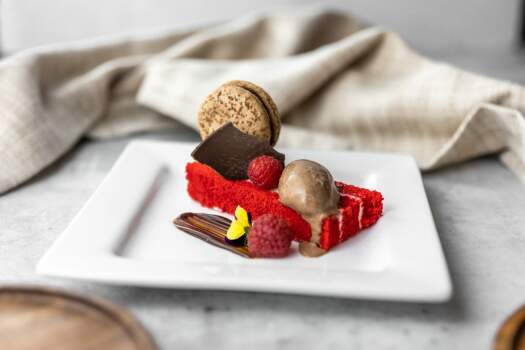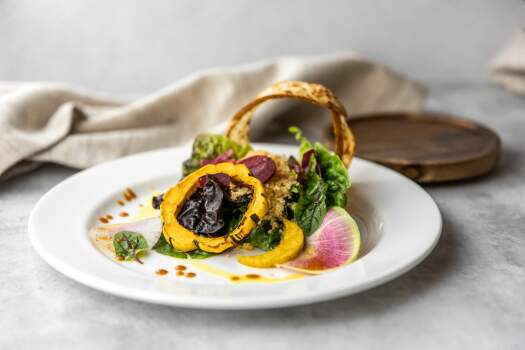 open opportunities
We'd love to have you join our team! View all open opportunities with Elon Dining here! Plus, check out some of our featured opportunities.