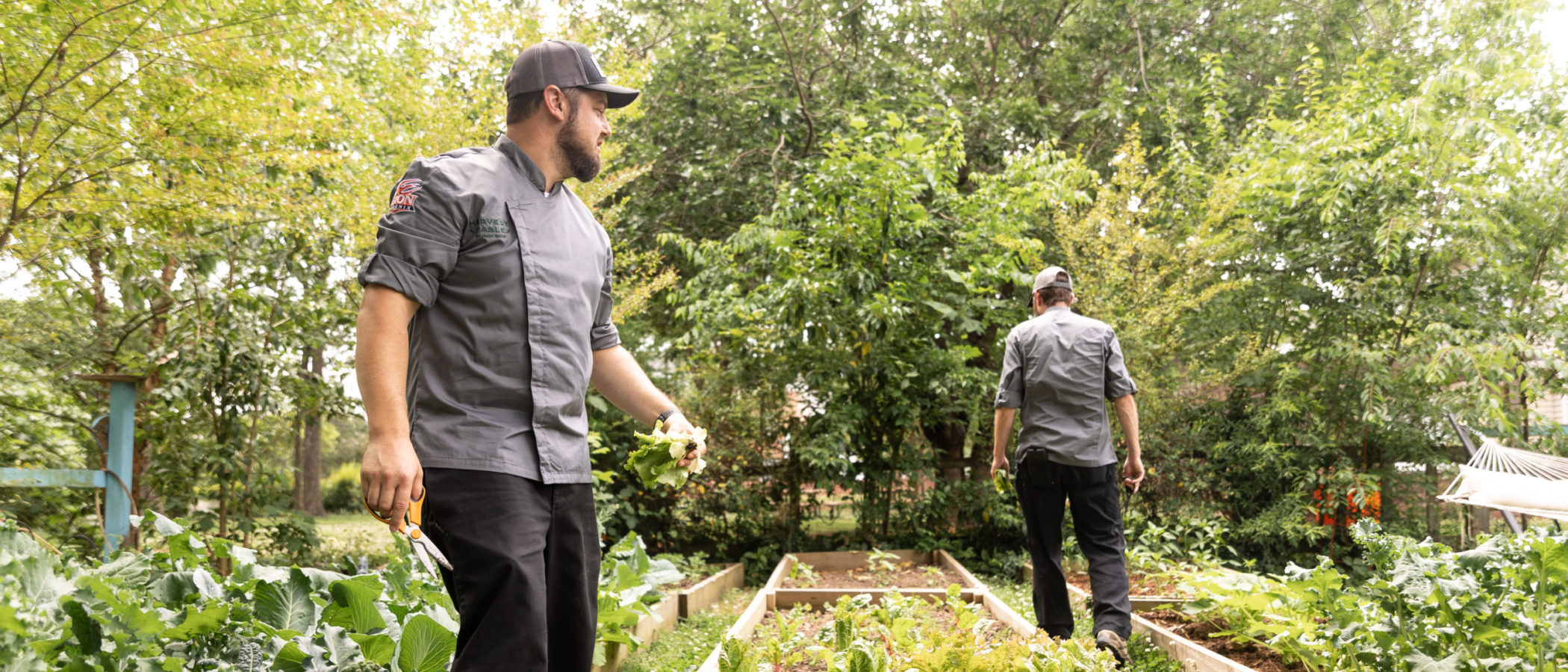 OPEN OPPORTUNITIES
We'd love to have you join our team! View all open opportunities with Elon Dining here! Plus, check out some of our featured opportunities.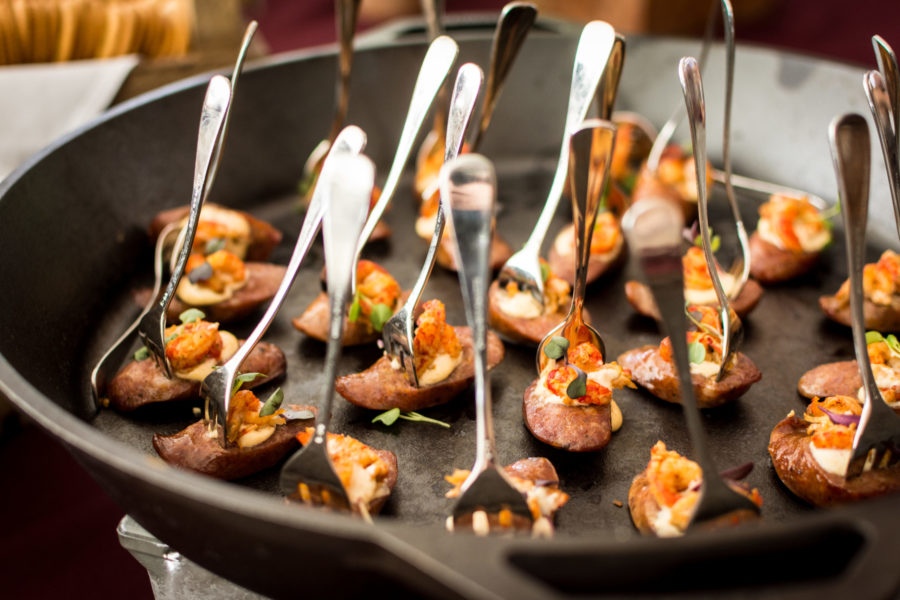 Associate Guest Experience Manager
In this role, you will assist the Guest Experience Manager to tell Elon Dining's unique food story on campus through digital media, print media, graphic design, and events. You will also assist the Guest Experience Manager in tracking guest experiences across campus. Applicants should be ready for a high energy position overseeing dining events and interacting directly with our guests! Note: You will be applying for the "Lead Office Worker" in order to be considered for this position.
Student Guest Service Associate
Elon students! Come work with us! We're hiring for exciting dining positions across campus. $15/hour starting pay! Flexible schedules! Three free meal vouchers a week! So many great reasons to come work with our team!
Hospitality Services Director
The Hospitality Services Director is responsible for leading our operations on campus. You'll be responsible for leading a team of managers, supervisors, and chefs on campus. Applicants should be experienced operators, well-versed in executing operational strategies and meeting financial goals. Above all, you must be passionate about food!
Lead Baker
Lead a team of passionate bakers to craft inspired pastry in our campus restaurants! Apply if you are a skilled baker and you are passionate about all things food!
Location Supervisor, McEwen Food Hall
Love food and leading people? We want to hear from you! Our location supervisors are responsible for leading our guest associate teams in providing great food and great experiences to our guests. If you're a passionate leader and foodie, check out this position!