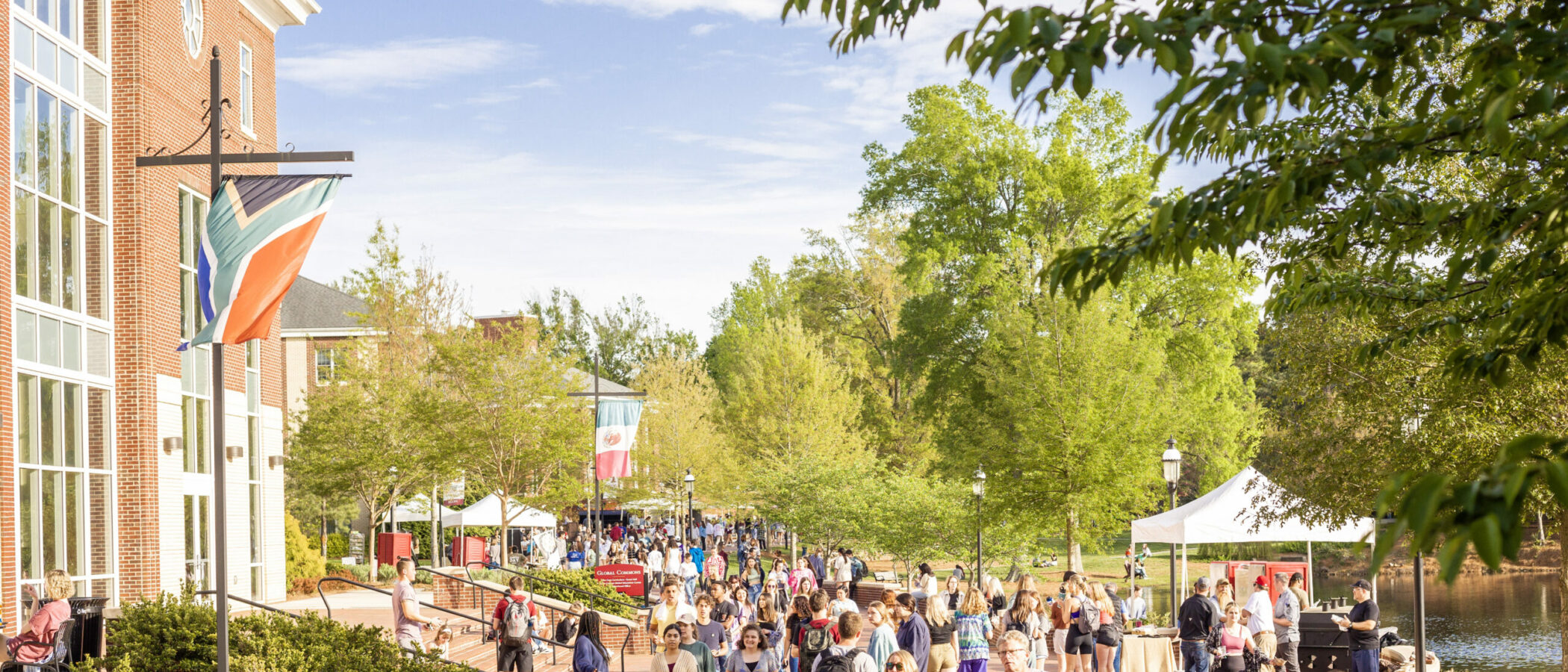 your meal plan
Our dining team on campus is excited to welcome you to the table with a variety of different plans centered on authentic culinary experiences. We want to make dining on campus easy, so our plans offer access to a convenient combination of sit down meals, grab and go snacks, retail restaurants, marketplaces, coffee shops, guest meals, and more. Learn more about your dining experience below.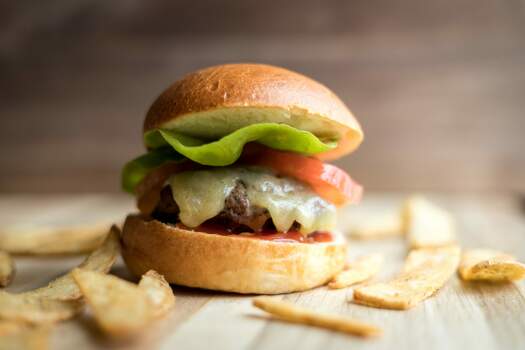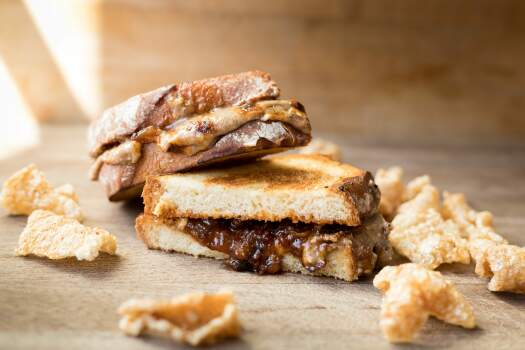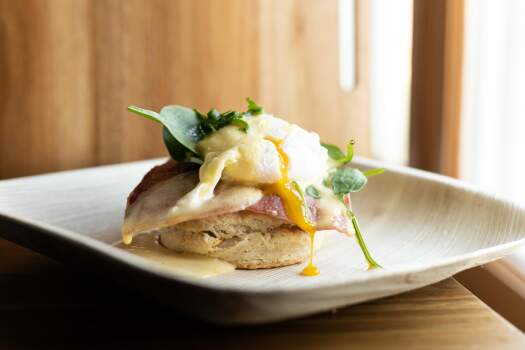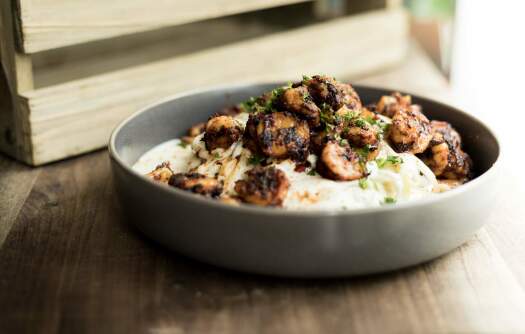 learn about your plan
Meal swipes. All Access. Meal Exchanges. What does this all mean? Our plans come with a number of features to make your dining experience convenient and flexible. Learn about common terms and plan structure in our meal plan video below, and check meal plan requirements and FAQs!
MEAL PLAN TERMINOLOGY
Learn the ins and outs of your First Year meal plan from Elon student Deena Elrefai (Class of '22)!
MEAL SWIPES
Meal Swipes can be used in our residential dining halls. Once you swipe in, you can enjoy an all-you-care-to-eat meal. All Access Plans come with unlimited Meal Swipes, while Block Plans come with a set amount of swipes that roll over between semesters, but drop at the end of each year.
MEAL DOLLARS
Meal Dollars come with your meal plan. These can be used at any Elon Dining facility working on the same principle as a debit card. Meal Dollars carry over from Fall to Winter and Winter to Spring (must purchase same or higher priced meal plan in Spring for meal dollars to transfer).
FOOD DOLLARS
Food Dollars differ from Meal Dollars in that they are added in addition to your meal plan, they stay on your card as long as you enrolled at Elon, and you also receive a 15% discount when you use Food Dollars at any dining location. Otherwise they are used in the same way as Meal Dollars.
MEAL EXCHANGES
A Meal Exchange is a set retail combo that can be used at any of our on-campus retail locations. You can typically get an entrée, side, and drink. All Elon Dining retail locations offer Meal Exchange, so variety abounds! Unused Meal Exchanges expire at the end of each week.
GUEST MEALS
You can use your Guest Meals to treat friends and family that come visit you on campus! Guest Meals may be used in dining halls or on-campus retail locations. Guest Meals come with All Access Plans, and you may also use Block Plan swipes on a guest as long as the card holder is present.
PHOENIX CASH
Though Phoenix Cash does not come with any of our meal plans, this Elon University tender can be used at any of our dining locations. I can also be used at several campus shops, such as the book store and the print shop, so it is best to utilize Meal Dollars at dining locations first.
campus dining locations
Our campus restaurants feature authentic menus developed by our inspired culinary team, and retail locations offer a mix of small local businesses and national favorites. Explore our locations in each of Elon's unique neighborhoods through digital campus tours.
follow us on social media
questions? contact us
Our team will promptly respond to your questions. You can also sign up for our email list!