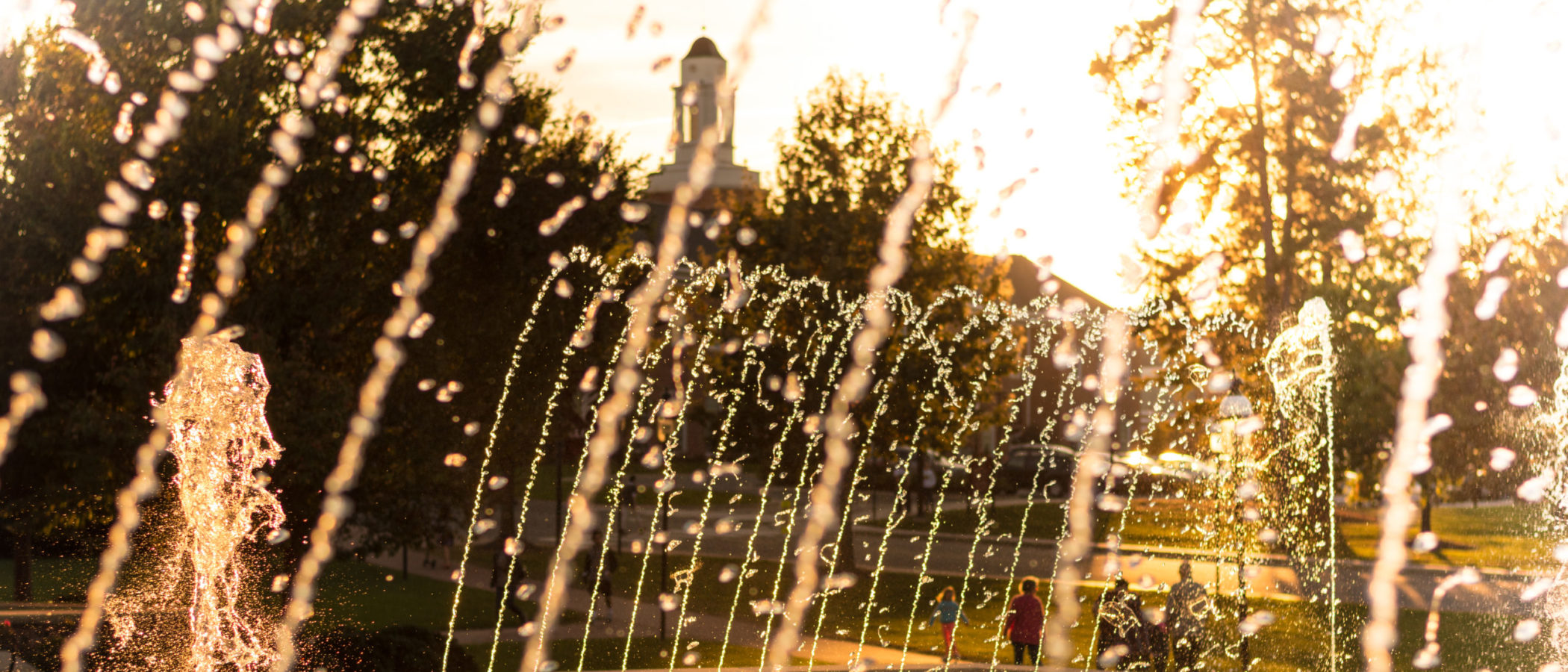 ready to make a difference
Our dining team promises to educate and inspire every guest that comes to our table with a true, mindful, and rooted approach to food. Read about our leadership team below, and say hello when you see us around campus!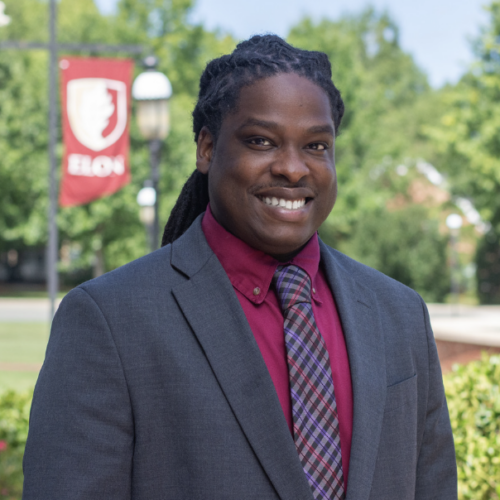 Joeroyal Evans
Director of Operations
Joeroyal, originally from Maryland and raised in Wilson, North Carolina, has dedicated a decade to Aramark. He holds dual degrees in Hospitality Management and Business Management from East Carolina University, graduating in May 2014. During his off-hours, Joeroyal enjoys cooking meals for his family and fishing.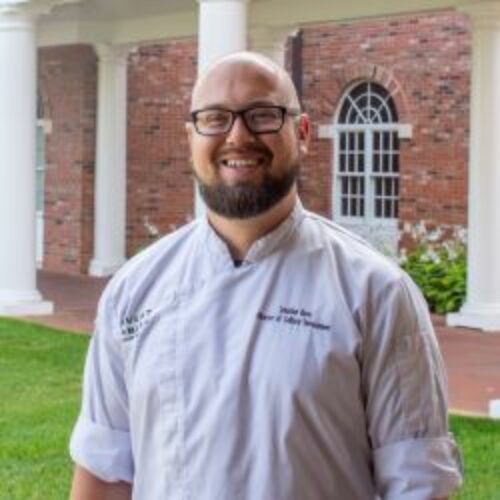 Jonathan Burns
Director of Culinary Development
Jonathan, 19 years a chef, hails from the BBQ capital of Lexington, NC; so his extensive 15 years' experience with NC BBQ should come as no surprise. When he's home, Jonathan enjoys being outside and showing off his vast sneaker collection (especially the Jordans).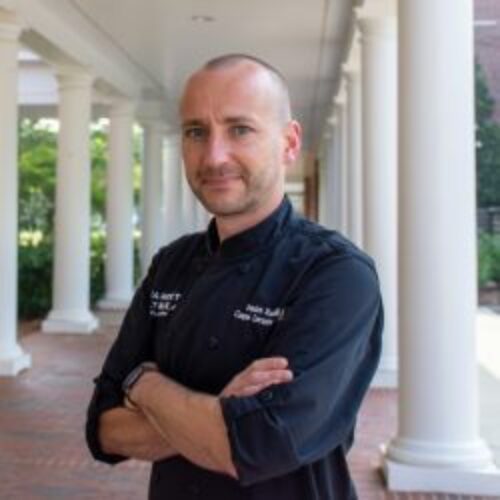 Brandon Rudisill
Executive Chef
Brandon hails from a small town, Lincolnton, NC just outside Charlotte. Growing up in the hospitality field he worked during High School at the local BBQ restaurant and developed a passion around the culinary arts. He furthered his passion by living in Texas, Arizona and Utah for 7 years honing skills around Latin flavors and Southwestern cuisine, slowly making his way back east. In his down time, he enjoys spending time cooking with his wife and daughters along with outside activities with his rambunctious German Shepherd.
Walter Ellerbe
Hospitality Services Director
Walter is a down-to-earth former celebrity chef, corporate chef, culinary instructor, and restaurant owner with 30 years in the business. He is a proud graduate of Johnson and Wales University and the School of Life. In his free time, Walter loves spending time with his family, grilling out, cooking, golfing, and listening to music.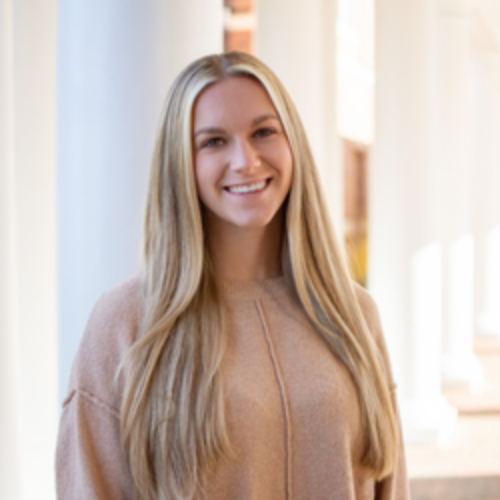 Madelyn Ring
Health and Wellness Manager
Maddie is from High Point, NC. She has a Bachelor's in Nutrition and Dietetics from Appalachian State University and completed her dietetic internship at Meredith College. She has worked in the food service industry for 8 years. In her free time, she enjoys visiting the mountains to snowboard, listening to podcasts, and helping her brother on his farm.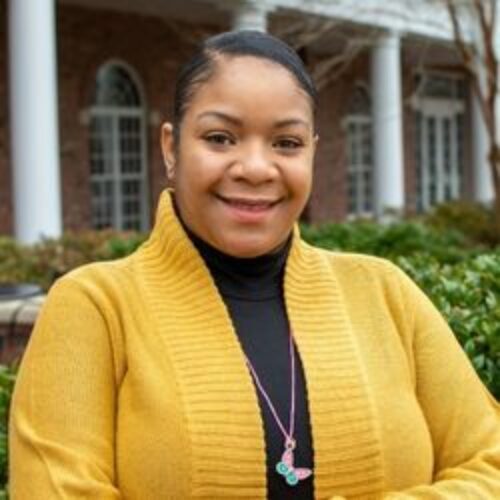 Seressa Carter
Director of Associate Support
Originally from New Jersey, Seressa has lived in NC for the past 11 years. Graduated with a degree in Human Resources Management and Business Administration. She loves spending time with her family, baking, and enjoying trips to the beach in her free time.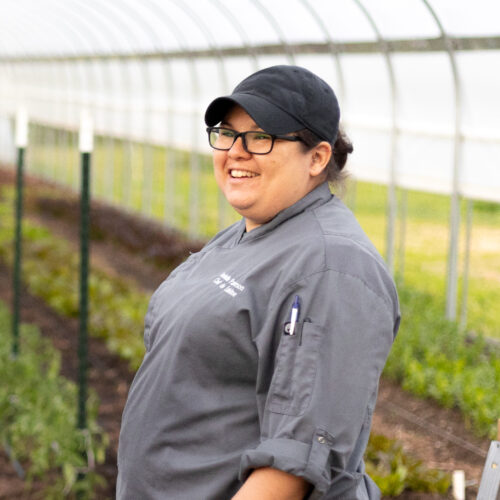 Danielle Patterson
Chef de Cuisine | Lakeside
Danielle became a chef while working under the direction of The Colonel, and has been cheffing ever since. She loves cooking for family, especially her mom, sister, and daughter.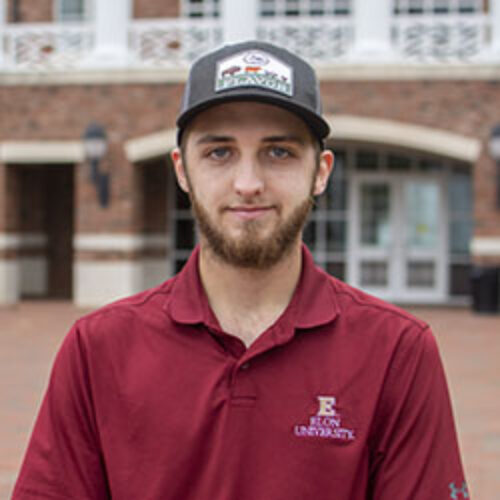 Tyler Kunselman
CHEF DE CUISINE | LAKESIDE
Tyler grew up on a small family farm raising cows. The ethics of the farm life have taught him to provide the best of the best, here at Elon they're striving for the same goals- from the local partnerships to the commitments of the dining team here. He has been a part of Elon going on five years. Being able to be part of helping the local farmers is one of the main reasons he enjoys working here!
Ric Gutierrez
Hospitality Service Manager
Ric Gutierrez has been a leader in the food and entertainment industry in the Triad for over 30 years. He is a former Owner, Executive Producer, and GM of the oldest operating dinner theatre in the US; producing hundreds of plays and concerts while serving the best of Southern cuisine. He enjoys traveling with his wife and time with his family.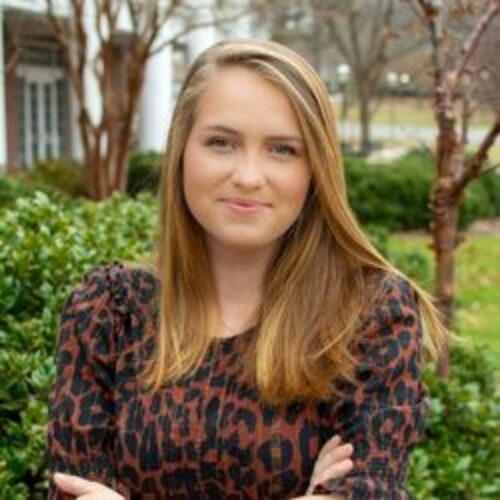 Kaylie Littlejohn
CATERING DIRECTOR
Kaylie is from Burlington, North Carolina and has strong ties to the area. The farthest she has ever travelled from her home is Maryland, but her heart always brings her back to Elon. She has worked at Elon University since 2019. She loves going to the beach and spending time with her dog Remi, short for Rimshot, who is named after the dog in "Ernest Goes to Jail."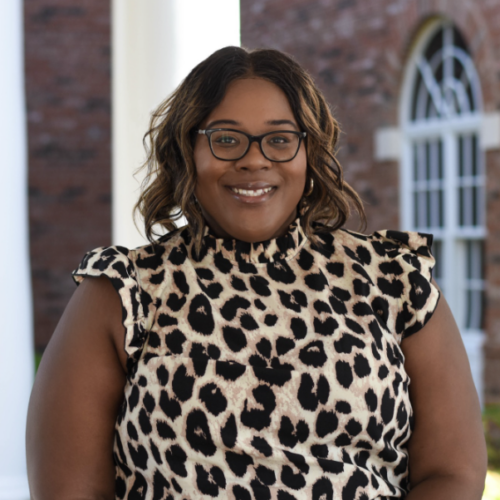 Kwanza Rone
Catering Coordinator
Kwanza is an Alamance County native from Mebane. Her years of customer service and sales experience has led her to the catering coordinator position here at Elon. She loves helping others and spreading joy whenever she can. She enjoys spending time with family, friends, and her sweet dog Molly.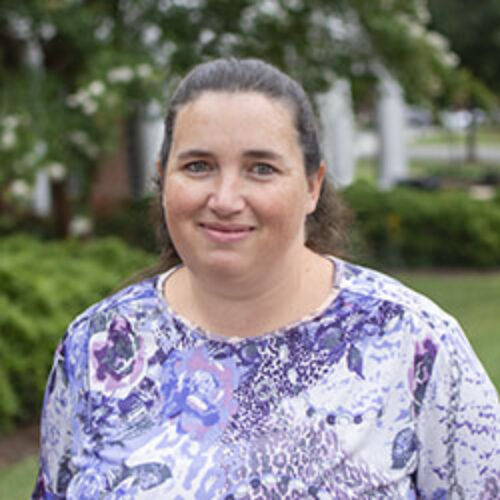 Lori Myers
Hospitality Services Manager
Born & raised in Greensboro NC, Lori has been passionate about the food service industry ever since her first job as an ice cream scooper 22 years ago. She enjoys providing smiles through amazing food and service.
Orin Ealey
Hospitality Services Manager
Orin Ealey is from Whitsett North Carolina. He currently oversees 3 of our retail locations. He previously worked for other national brands where his love for food service continued to grow. Orin loves baking his signature dish; his sweet potato pies, listening to music, and being with family. Orin also is a proud Veteran of the United States Marine Corp. He goes by the quote "Nothing great was ever achieved without enthusiasm".
Arianna Riddle
Catering Manager
Arianna, a native Californian, has been a part of the Elon family since 2010. During her time here, she has held positions in various departments across the campus. She holds a Bachelor of Science in Journalism and currently works on a fantasy novel in her spare time. In addition to her work, Arianna values time spent with her friends and family.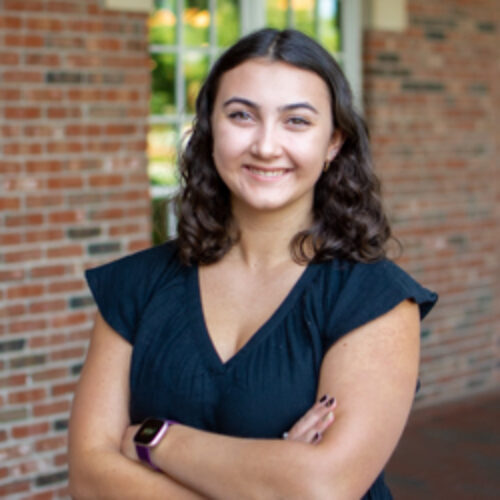 Leslie Bosse
Sustainability Coordinator
Leslie is from Huntersville, North Carolina and a graduate of High Point University. She is passionate about sustainable living and is especially interested in the way that our food contributes to an eco-friendly lifestyle. In her free time, she enjoys spending time on the lake, playing games with friends and family, and reading a good detective fiction novel.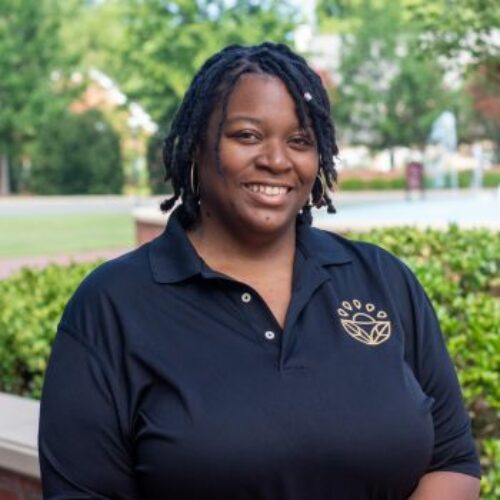 Juanita Jackson
Village Juice Supervisor
Meet Juanita, currently working as a location supervisor at Village Juice. With 15 years of campus supervisory positions under her belt, including time at Clohan Dining Hall, she's all about giving her best. Juanita's not just about work though – she's made some solid bonds with faculty, staff, and students, practically making the campus her second home. You can bet she's all in for personal growth and taking Elon University's management scene to new heights!
Kelsey Flowers
Digital Specialist
Kelsey's passion for creativity led her to earn a bachelor's degree in graphic design and a minor in photography. As a boxing coach, she enjoys staying fit while savoring her favorite meals, living by her motto: "I workout so I can eat what I want." Happily married for six years, she is a proud mom to two lovable dogs and recently welcomed a beautiful daughter in April 2023. Kelsey's life is a perfect blend of creativity, fitness, and family joy.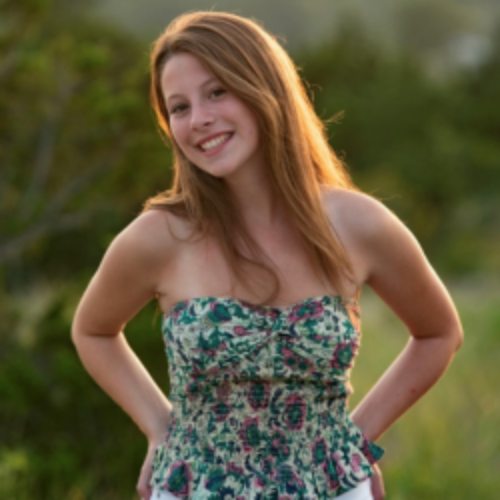 Olivia Minchello
Student Board of Directors
Meet Olivia! Olivia is from Braintree, Massachusetts, and is a current Sophomore at Elon University, majoring in Nursing. Olivia enjoys going to the beach, traveling, golfing, & cooking in her free time. Olivia's goal in joining the student board is to ensure that everyone has a satisfactory dining experience at Elon. Being fueled throughout the day is important to keep yourself happy and healthy in college, and I hope to help make sure everyone looks forward to coming to the dining hall.
Get in touch with our team!