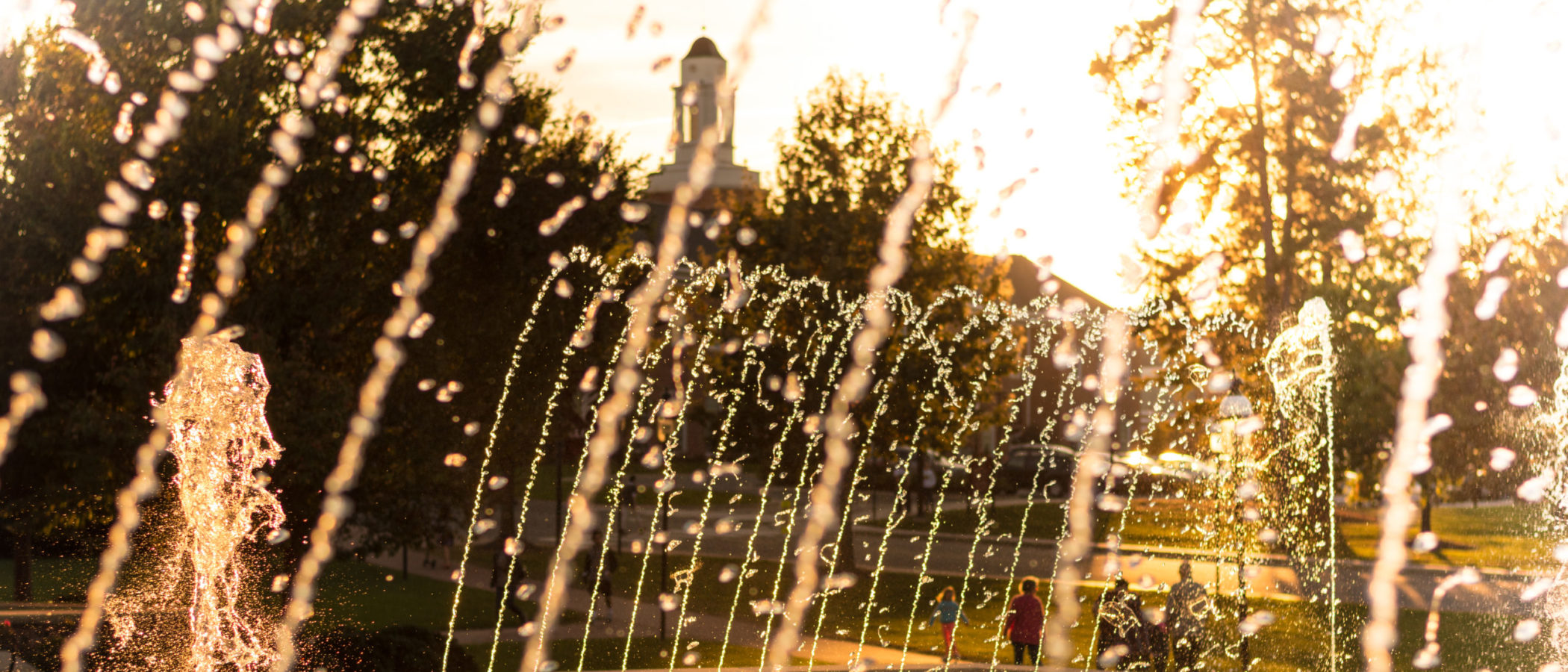 ready to make a difference
Our dining team promises to educate and inspire every guest that comes to our table with a true, mindful, and rooted approach to food. Read about our leadership team below, and say hello when you see us around campus!
Laura Thompson
District Manager
Laura is originally from Pittsburgh, PA, and has been with Elon Dining for a total of nine years. She has a B.S. in Nutrition from Penn State University, and her favorite pastimes are sitting at the beach with her family, hearing her kids laugh, reading a good book and enjoying the sound of the ocean!
Tisha Davidson
Director of Operations
Tisha is a Elon University alumni, and she worked for Elon Dining from 2001 to 2003 as a Location Manager and 2010 to 2013 as the Catering Director. Elon has held a special place in her heart since her first campus visit when she was 16. When not at work Tisha enjoys spending time with her family - from the horse barn to the baseball field and everywhere in between!
Jonathan Burns
Director of Culinary Development
Jonathan, 19 years a chef, hails from the BBQ capital of Lexington, NC; so his extensive 15 years' experience with NC BBQ should come as no surprise. When he's home, Jonathan enjoys being outside and showing off his vast sneaker collection (especially the Jordans).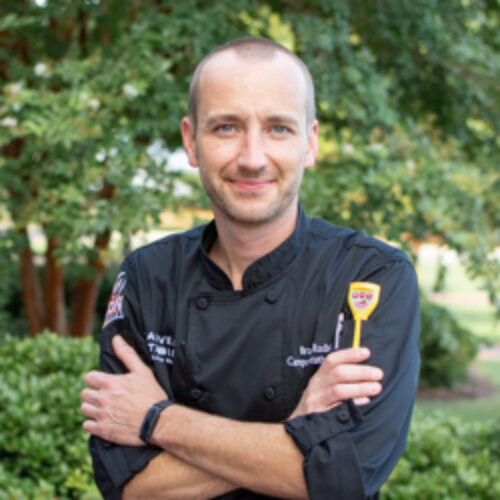 Brandon Rudisill
Executive Chef
Brandon hails from a small town, Lincolnton, NC just outside Charlotte. Growing up in the hospitality field he worked during High School at the local BBQ restaurant and developed a passion around the culinary arts. He furthered his passion by living in Texas, Arizona and Utah for 7 years honing skills around Latin flavors and Southwestern cuisine, slowly making his way back east. In his down time, he enjoys spending time cooking with his wife and daughters along with outside activities with his rambunctious German Shepherd.
Chrissy Lane
Controller
Chrissy is originally from Pittsburgh, PA and has a Bachelor's Degree in Accounting from Wheeling Jesuit University. She has been in food & retail merchandise industry with Aramark & the Pittsburgh Penguins for the past 17 seasons. In her free time, she loves spending time with friends and family, hiking, or reading a good book.
Ann Moore
Catering Director
Ann began her catering career in Charleston, S.C. 15 years ago. Over the years, Ann has worked in every aspect of catering and found that what she loves the most about it is making connections, planning important occasions and celebrations, and watching people's visions come true. She also loves hanging out with her dog, Kipper, laughing with her three children, shopping with her girls, big family dinners, and planning special times together.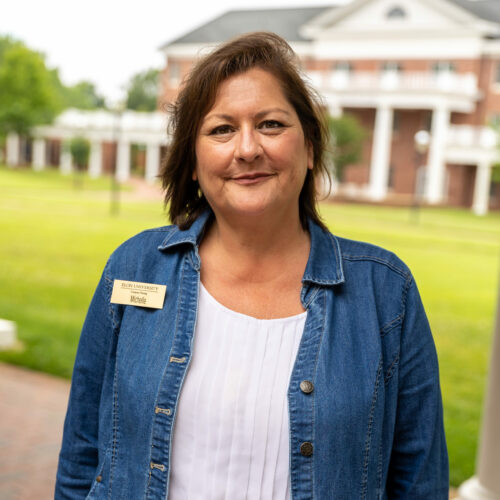 Michelle Campos-Gregori
Director of Associate Support
Michelle is originally from Porterville, CA, and has been working with Elon Dining for 20 years. In her spare time, she loves to knit and to garden!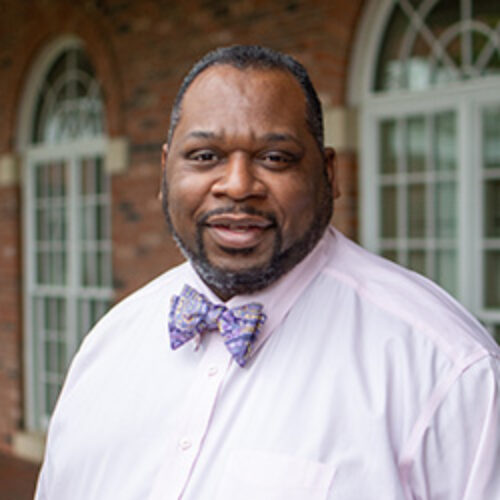 Walter Ellerbe
Hospitality Services Director
Walter is a down-to-earth former celebrity chef, corporate chef, culinary instructor, and restaurant owner with 30 years in the business. He is a proud graduate of Johnson and Wales University and the School of Life. In his free time, Walter loves spending time with his family, grilling out, cooking, golfing, and listening to music.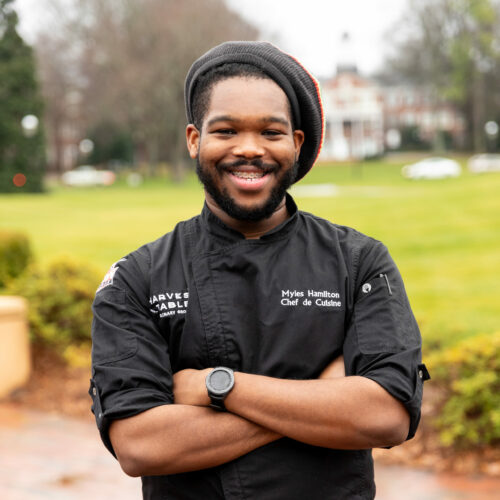 Myles Hamilton
Chef de Cuisine | McEwen
Myles is originally from Norwalk, CT and attended Johnson and Wales University where he received his Bachelors in Culinary Arts and Food Service Management. He enjoys cooking and coming up with new healthy and creative plant based recipes.
Patrick Sawyer
Chef De Cuisine | McEwen
Patrick is from North Carolina and attended Johnson and Wales Culinary School. He's been cooking for 10 years and has worked in James Beard and Michelin kitchens from Charleston to DC. In his free time he's either working on his car, drinking way too much coffee, or trying to get to the beach. He enjoys church and loves spending time with his friends and family.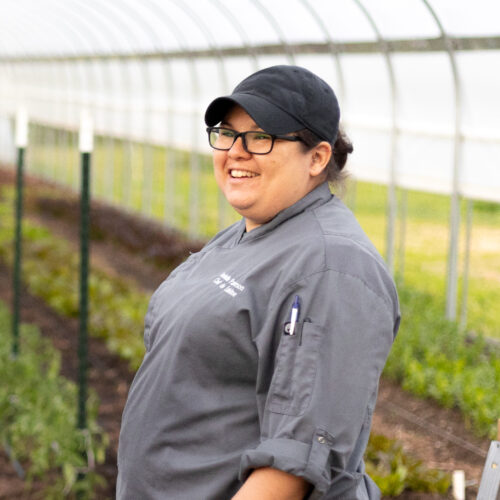 Danielle Patterson
Chef de Cuisine | Lakeside
Danielle became a chef while working under the direction of The Colonel, and has been cheffing ever since. She loves cooking for family, especially her mom, sister, and daughter.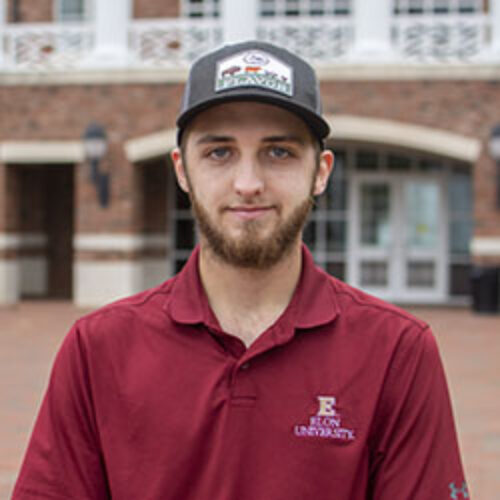 Tyler Kunselman
Hospitality Services Manager
Tyler grew up on a small family farm raising cows. The ethics of the farm life have taught him to provide the best of the best, here at Elon they're striving for the same goals- from the local partnerships to the commitments of the dining team here. He has been a part of Elon going on five years. Being able to be part of helping the local farmers is one of the main reasons he enjoys working here!
Lori Myers
Hospitality Services Manager
Born & raised in Greensboro NC. Ever since her first job as an ice cream scooper 22 years ago; Lori has been passionate about the food service industry. She enjoys providing smiles through amazing food and service.
Gus Bruker
Hospitality Services Manager
Gus is from Augusta, GA where he attended Augusta University and received a B.S. in Marketing with a minor in Hospitality Administration. He worked as a retail manager at the University of South Carolina before coming to Elon. Gus enjoys playing disc golf and exploring the triad area.
Orin Ealey
Hospitality Services Manager
Orin Ealey is from Whitsett North Carolina. He currently oversees 3 of our retail locations. He previously worked for other national brands where his love for food service continued to grow. Orin loves baking his signature dish; his sweet potato pies, listening to music, and being with family. Orin also is a proud Veteran of the United States Marine Corp. He goes by the quote "Nothing great was ever achieved without enthusiasm".
York Wilkinson
Catering Manager
Born and raised in Mebane, NC York started with Elon Dining in 2017. York has worked in the food and beverage industry for over 10 years. As a catering manager he enjoys being given the opportunity to interact with Elon's community members every day. In his free time York loves going to the lake with his family and having pizza night at his grandma's!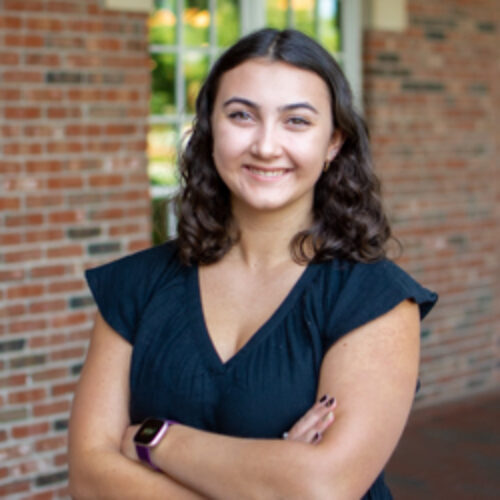 Leslie Bosse
Sustainability Coordinator
Leslie is from Huntersville, North Carolina and a graduate of High Point University. She is passionate about sustainable living and is especially interested in the way that our food contributes to an eco-friendly lifestyle. In her free time, she enjoys spending time on the lake, playing games with friends and family, and reading a good detective fiction novel.
Elliot Egerton
Digital Specialist
Elliot is originally from Durham, North Carolina. He has nine years in the graphic design field; highlights include a stint of freelance web design, a year and change managing a local sign shop, and a little over four years designing for a national grocery retailer. Likes to think he knows a little bit about everything. You'll find him kicking back on his screen porch with a cup of strong coffee most evenings, no matter the weather.
Get in touch with our team!