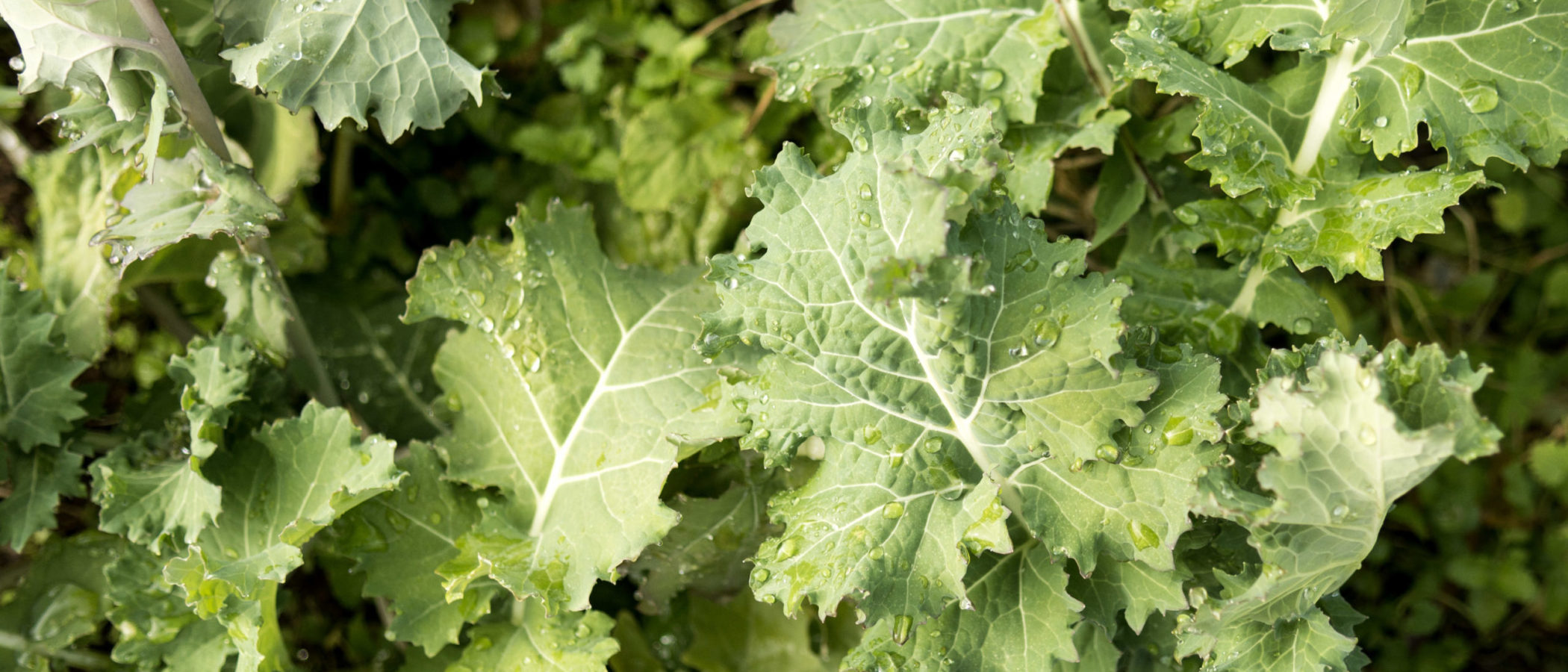 add more to your plan
Pay with Food Dollars and save 15% on all campus dining purchases! Food Dollars can be added to your Phoenix Card at any time, in any amount. Food Dollars can be used at any dining location on campus and are a great way to customize your Meal Plan based on your dining habits.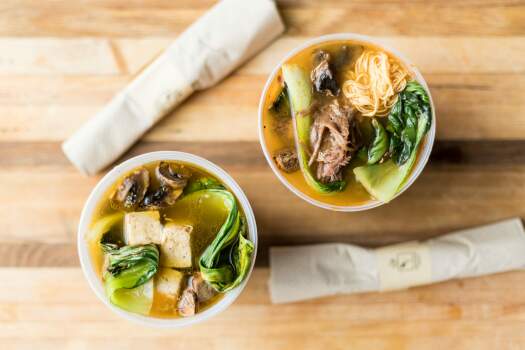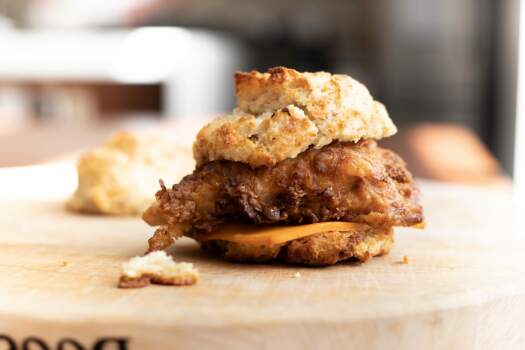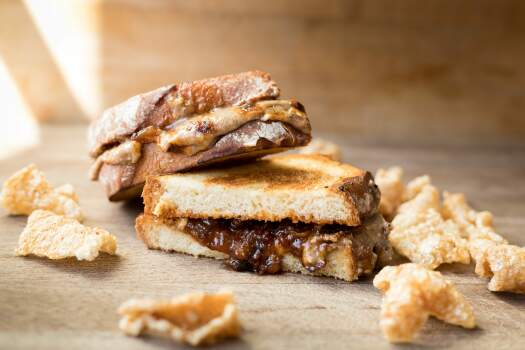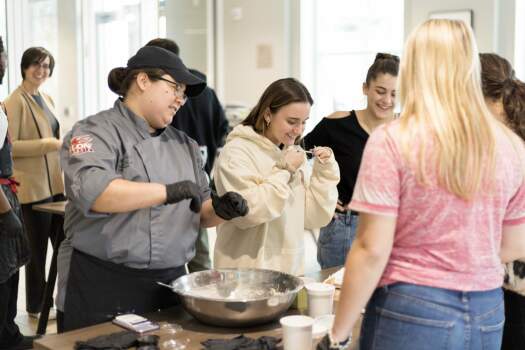 reload or add Food Dollars
To reload with Food Dollars, simply stop by the Phoenix Card office in McCoy Commons 201 or add Food Dollars online below!
check your balance
Go to the Phoenix Card website.
Select "Check Account Balance"
Click Sign In.
Enter your Elon username and password.
Your Food Dollars balance will appear on the top left.
Please note: Food Dollars may be used at any dining location on campus except Irazu, which is independently owned. Food Dollars may not be used at locations off campus, for copies, at vending machines, in the Barnes and Noble at Elon University, etc.