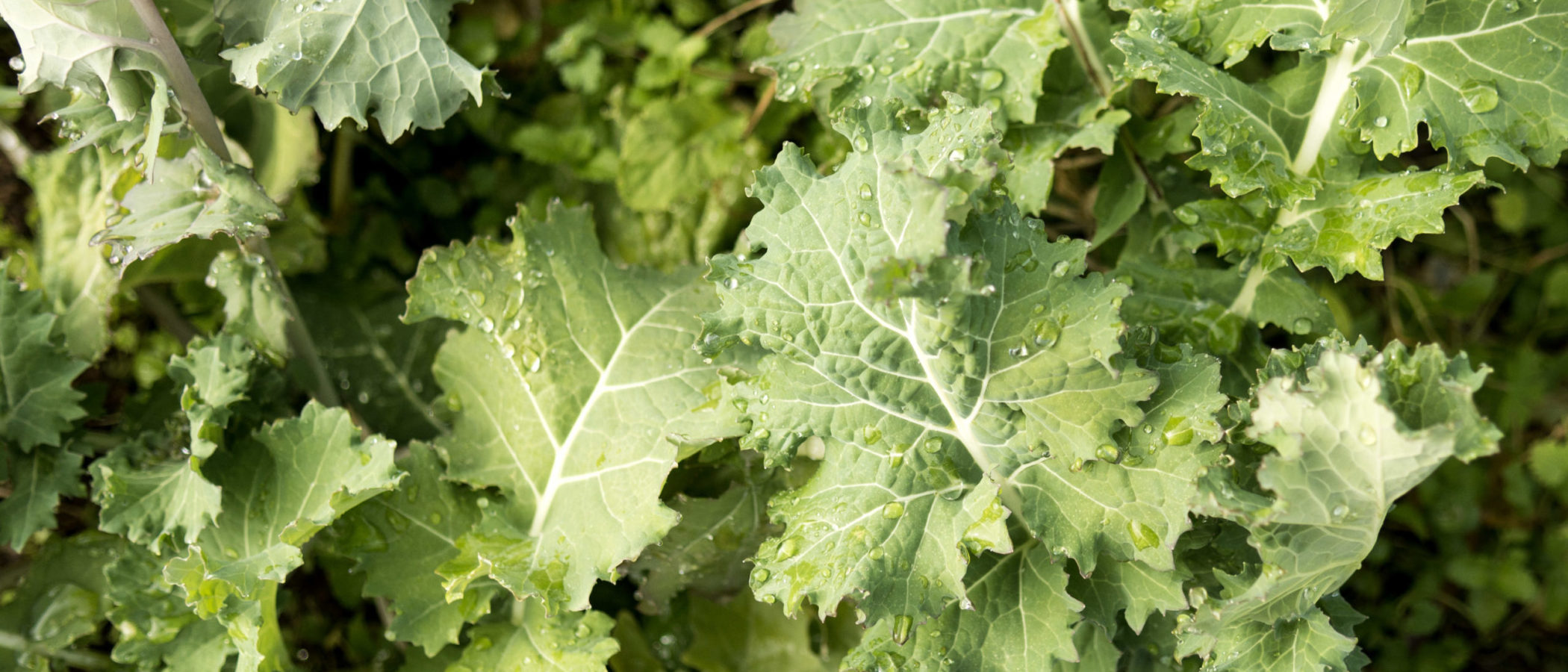 Spring Meal Plan Promotion
Add Good Uncle Credit to your Meal Plan when you take part in this promotion, which runs from 12/1/20-12/11/20! Learn more about how to take part in our promotion here!
Dining This Year
We are committed to the safety and well-being of all our guests, and we have implemented additional safety processes and protocols to help ensure the safety of all our operations, as well as new dining features to add convenience and increased dining options.
Dining Hours
Check out our current hours of operation! Biscuitville and our market at Winter Garden are open from 8am-2pm, Monday-Friday from 11/30-12/18.
We Are Elon Dining
We promise to educate and inspire every guest that comes to our table with a true, mindful, and rooted approach to food. Read more about how our team works towards this promise every day.
Recipes from Home
Learn new recipes from Elon Dining chefs, and submit your own recipes for a chance to be featured in a video or on our dining hall menus. New recipes and videos are added weekly, so check in often!