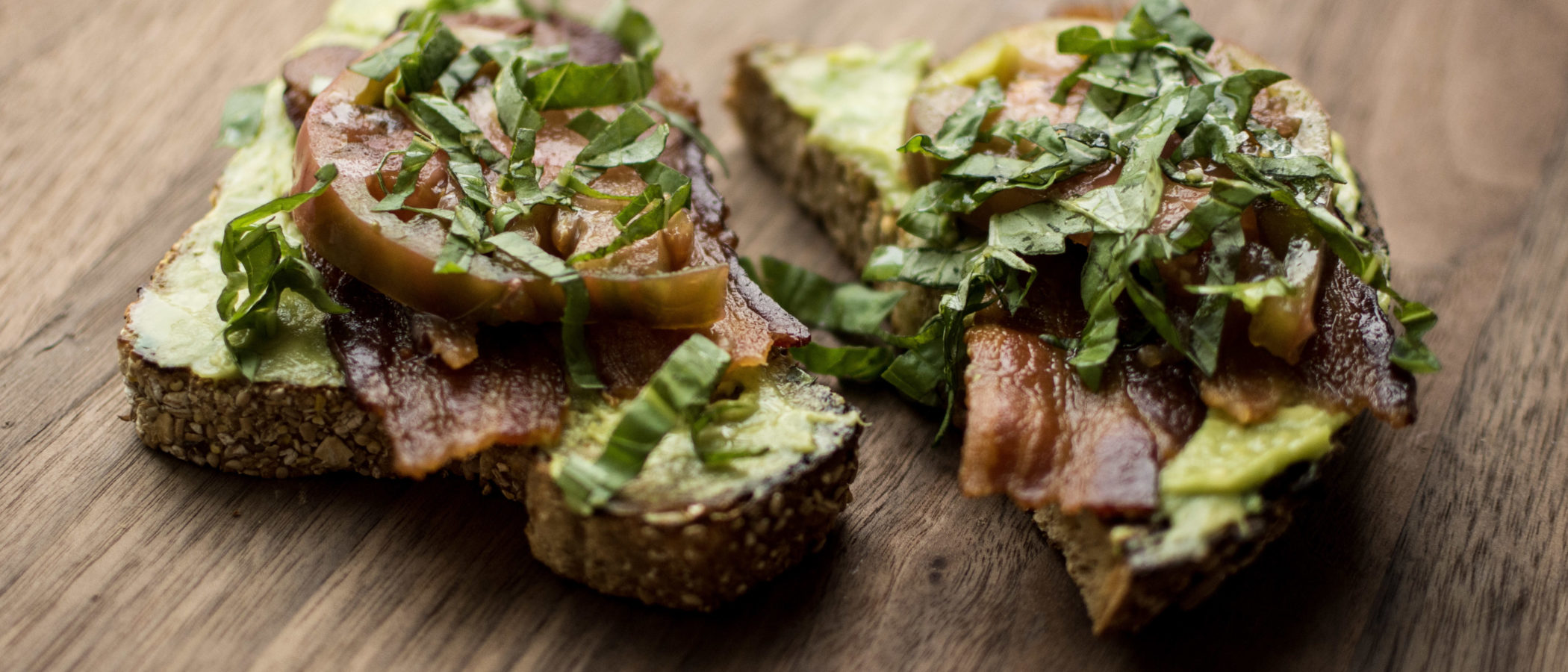 Spring 2019
Meal Plan Deals!
Now is the time to add or upgrade a meal plan! We have some great promotions for both All Access and Block Plans!
Deals
2019
Spring Hours
Check out our hours of operation for Spring 2019 here! Hours start Feb. 5th!
Hours
Learn more about us!
We want to provide a great dining experience in a responsible way. Read about how we strive towards that goal.
Our Story