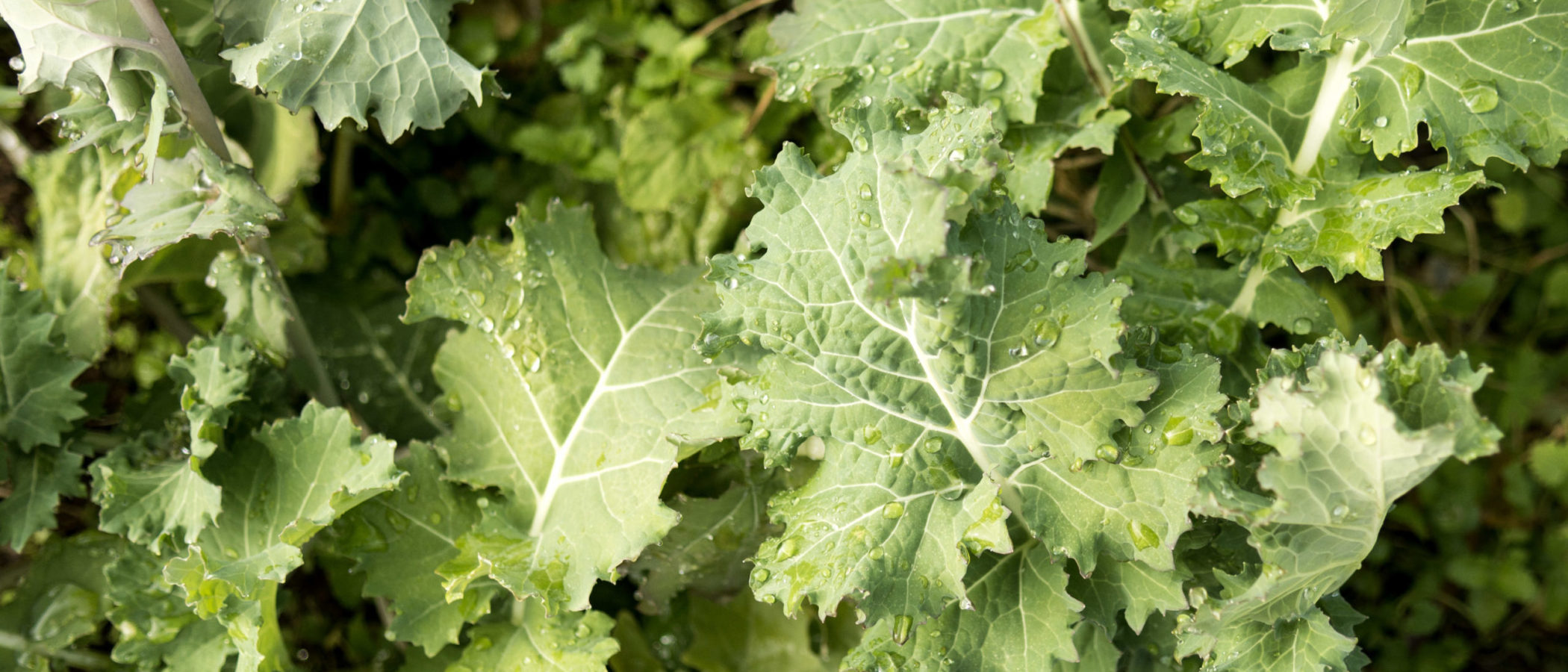 COVID-19 Information
As we plan to return to campus in the fall, we are committed to the safety and well-being of all our guests. Therefore, we have implemented additional safety processes and protocols to help ensure the safety of all our operations.
COVID-19 Updates
Summer Dining Hours
Check out which dining locations are open during the Summer! Make sure to visit our new Summer restaurant, The Burger Joint, inside Lakeside Dining Hall, open Monday-Friday, 8:00am-2:00pm!
Hours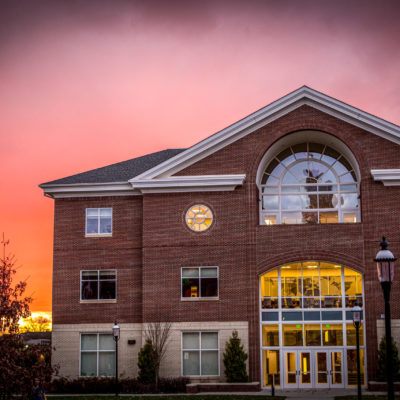 Jul 12, 2020 4 pm - Jul 12, 2020 4:15 pm | Virtual
Join us for a dining tour of the Global Neighborhood, led by Elon's own Ashley Billie (Class of '21)! We'll be exploring the different dining location in this beautiful part of Elon's campus. Tune in to Elon Dining's social media channels to take the tour!
Phoenix Flavors
Learn new recipes from Elon Dining chefs, and submit your own recipes for a chance to be featured in a video or on our dining hall menus. New recipes and videos are added weekly, so check in often!
Learn More
We Are Elon Dining
We promise to educate and inspire every guest that comes to our table with a true, mindful, and rooted approach to food. Read more about how our team works towards this promise every day.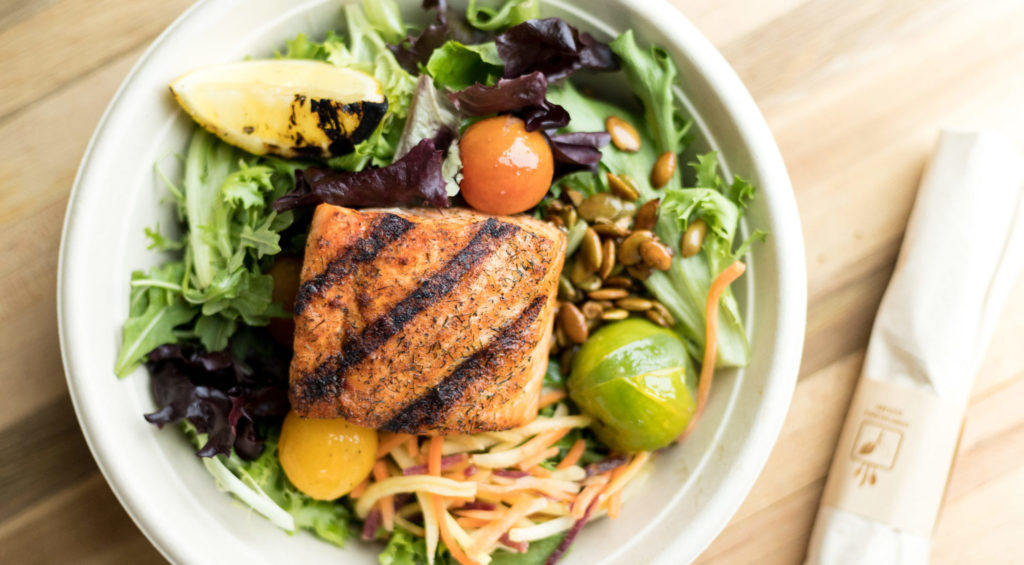 Marketplace Deliveries
Order on-campus deliveries from our marketplace in Lakeside Dining Hall. Order online, and our team will be in contact shortly to coordinate a delivery!
Order
Health & Wellness
Our Health & Wellness Managers ensure the menus we create work for a variety of nutritional needs to nourish every student's body and mind
Mill Point Catering
Learn more about our on-campus catering team, Mill Point Catering. Check out our menus, talk with our expert team, and order a inspired spreads for your next event!
Learn More
Sustainability
We strive to creating a more environmentally responsible, equitable and resilient food system. Read more about how our teams and chefs work towards this goal.