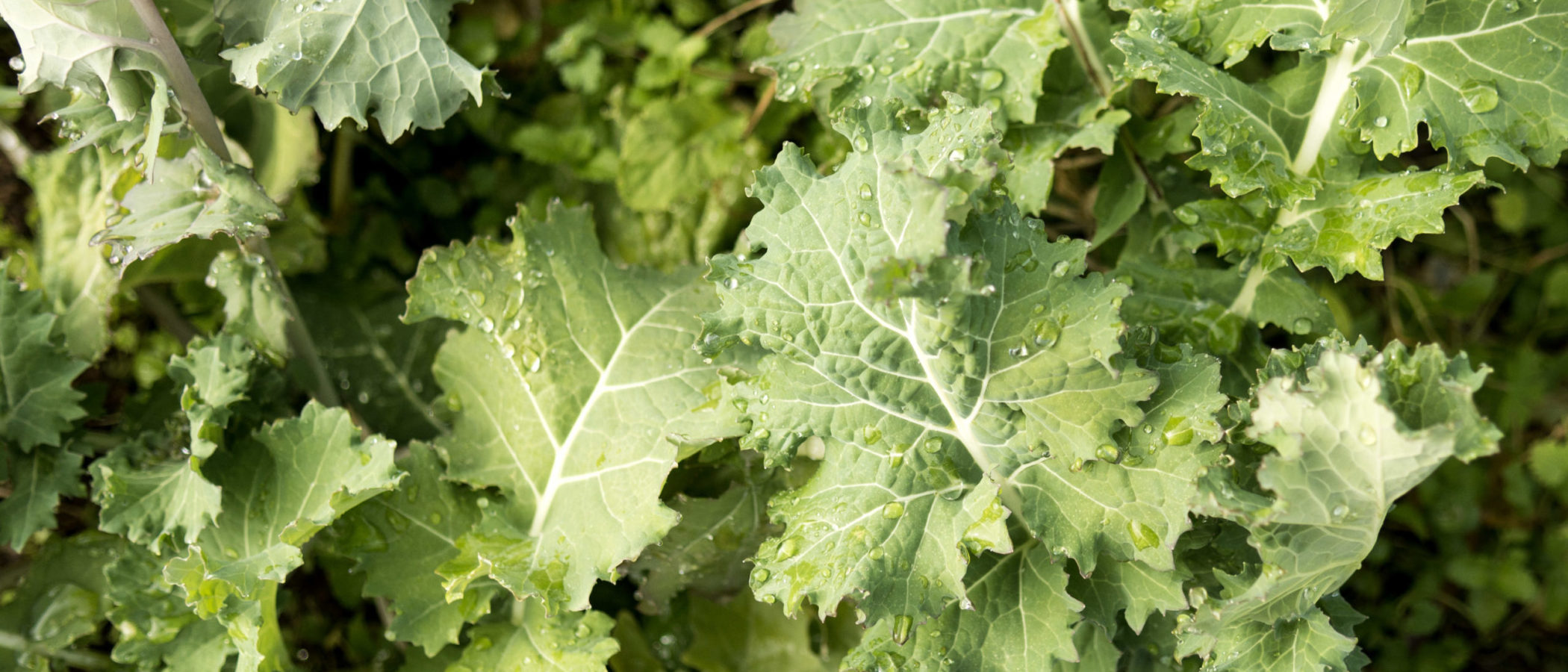 We Are Elon Dining
We promise to educate and inspire every guest that comes to our table with a true, mindful, and rooted approach to food. Read more about how our team works towards this promise every day.
Health & Wellness
Our Health & Wellness Managers ensure the menus we create work for a variety of nutritional needs to nourish every student's body and mind
Sustainability
We strive to creating a more environmentally responsible, equitable and resilient food system. Read more about how our teams and chefs work towards this goal.