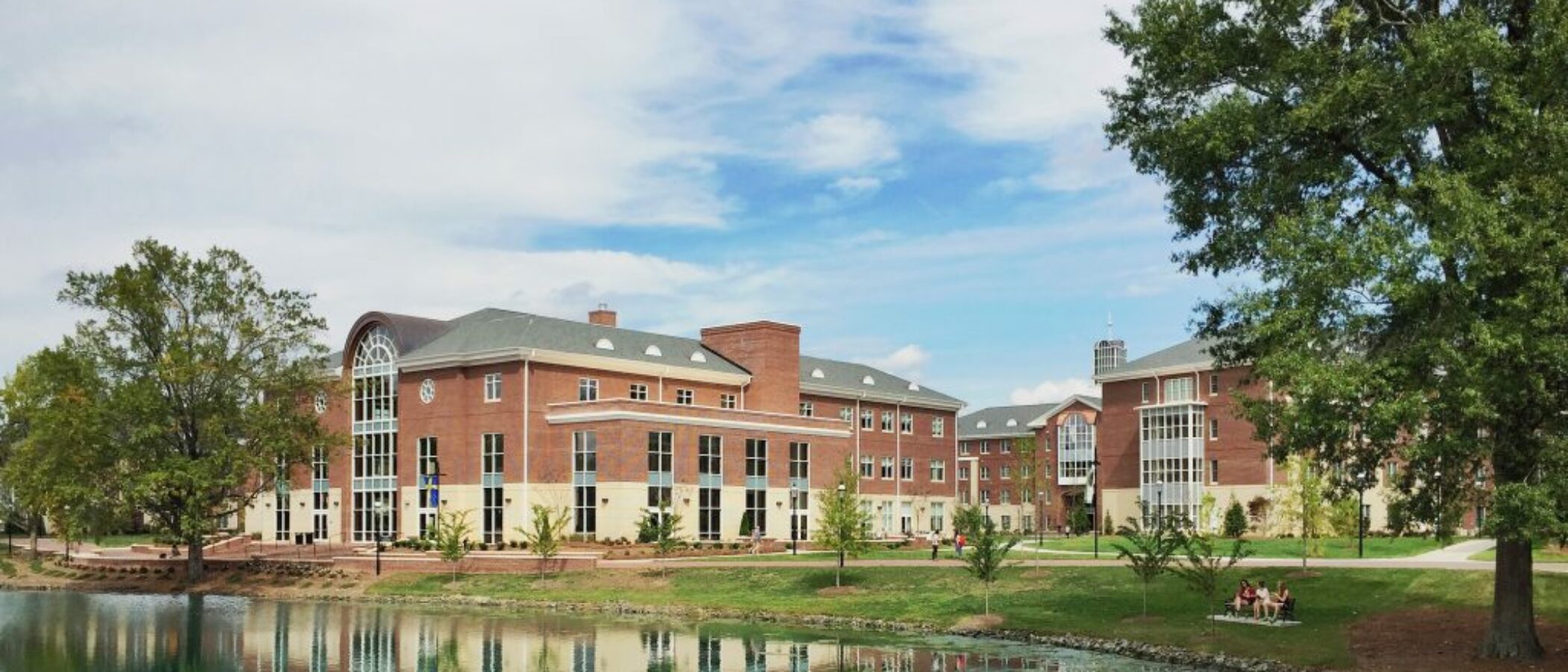 Welcome to Global
The Global Neighborhood features one of our three dining halls on campus and Steepd Tea Bar, the perfect place to grab a hot beverage, sweet treat and catch on studying. Read about Steepd below.
Steepd Tea Bar
Located in Global Commons, Steepd serves freshly brewed, locally sourced tea, decadent house-made pastries, açaí bowls, fresh sandwiches, snacks like hummus and dips, and inspired sweets—perfect pick-me-ups for those who have already spent hours of their day pouring over textbooks.
We're thrilled to source all of our tea locally from one of our newest partners, Chad's Chai in Winston-Salem, NC, and to feature incredible macarons made locally by Moonlit Macarons along with an array of tempting pastries by Bondi's Bakery in Burlington, NC!
Lakeside Dining Hall
Lakeside Dining Hall features cuisines from all over the globe at its unique World and Street Food stations. The Taqueria offers globally-themed tacos on fresh corn tortillas. Also featured are extensive salad & yogurt bars, made-to-order breakfast scrambles, and freshly made desserts by our talented pastry chefs.
The all-new Allgood station, previously known as True Balance, features specially crafted menus that are made without the top 9 allergens within a separate kitchen space.