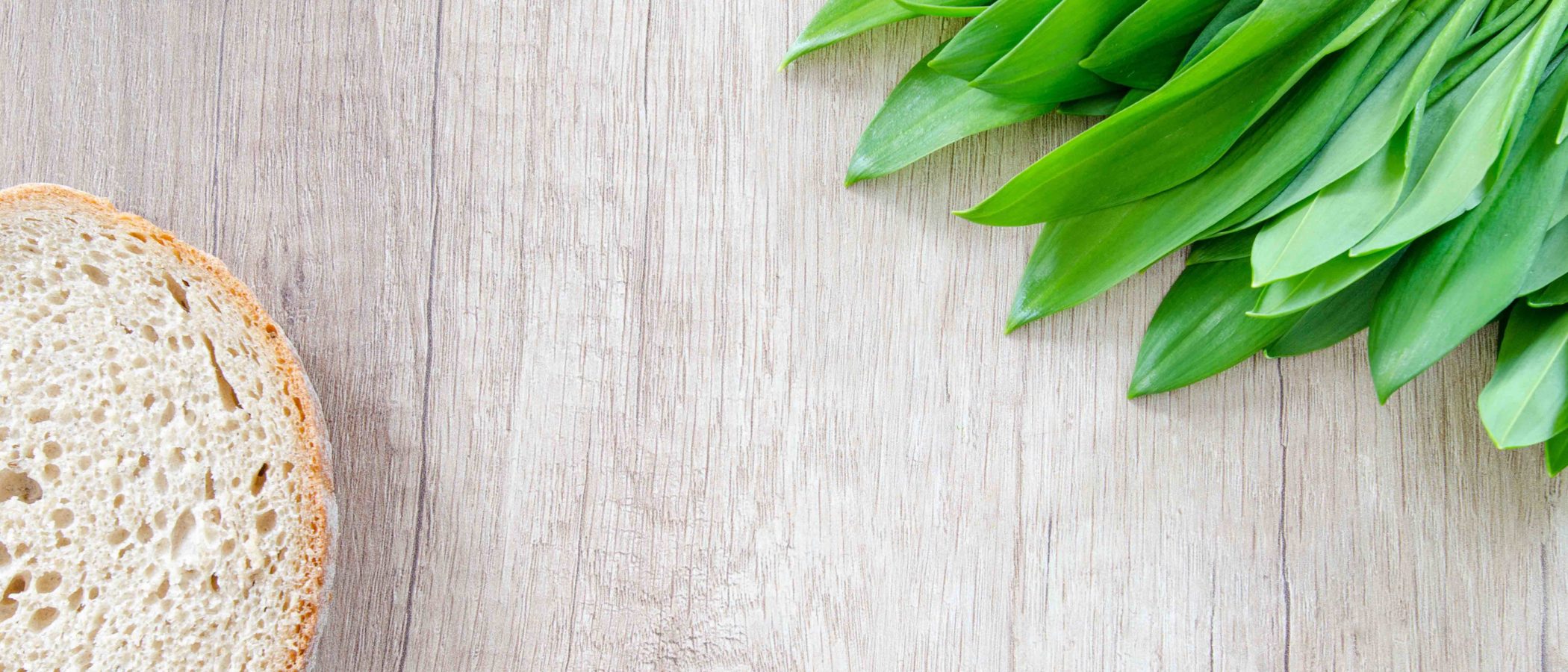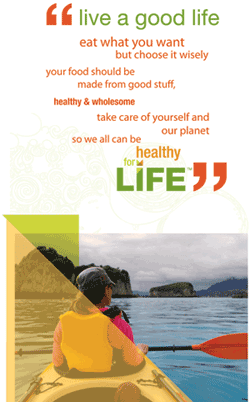 This is our Healthy for Life philosophy.
It's simple. We believe that good food is essential to a healthy life. So our commitment is to help you power your life on campus with good food and a dining program that makes it easy for you to eat right.
It's why we have healthy and wholesome choices available every day and it's why we have nutrition and wellness programs that help take some of the mystery out of healthy living.
Here are just a few of the many steps that we are taking to support your health and well-being.
Check out our Guide to Managing Food Allergies on campus! (pdf)