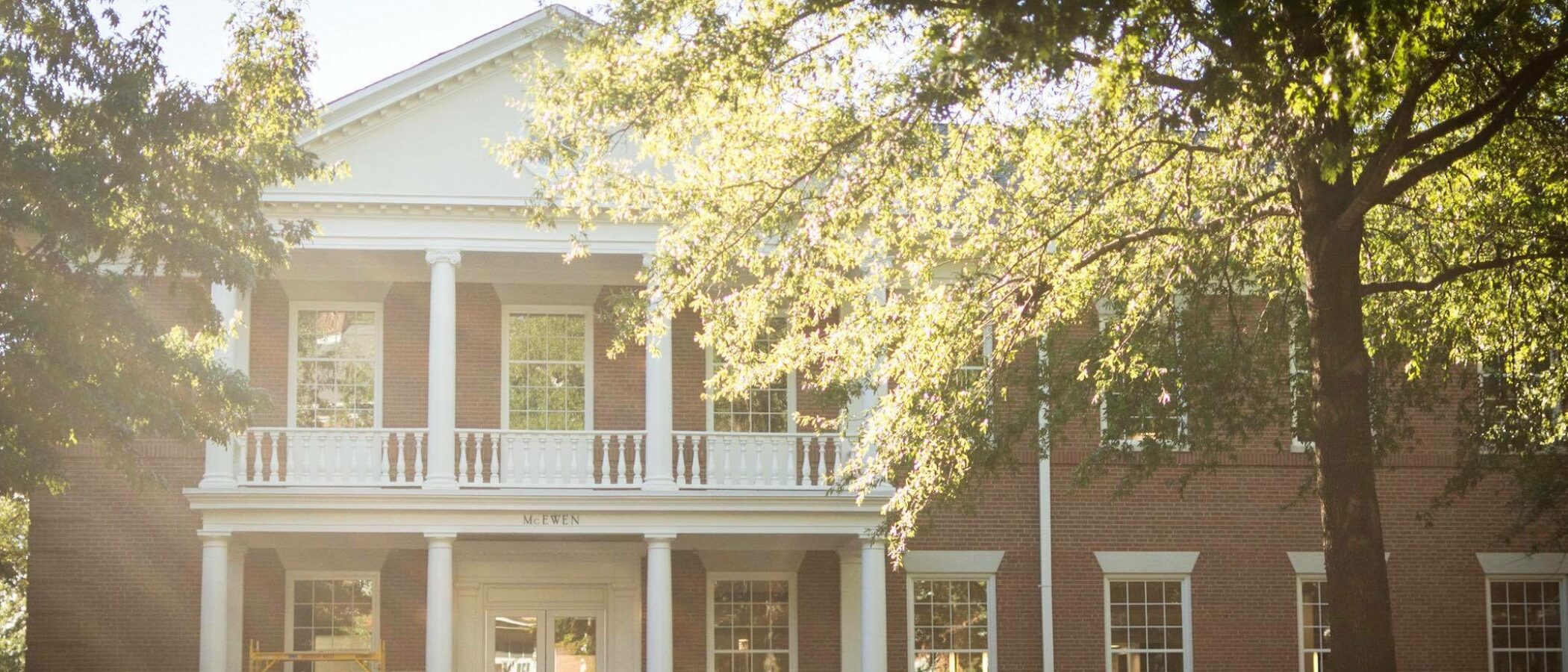 Historic Neighborhood
The Historic Neighborhood features one of our three dining halls on campus, as well as a downtown coffee shop, a local juice bar, a freshly-baked pastry counter, and more. Read about each location below.
BREAKFAST, LUNCH, & DINNER OPTIONS
COFFEE SHOP, DELI, & BAKERY
McEwen Dining Hall
McEwen Dining Hall features a huge salad and grain bar, a customizable pasta station featuring fresh, in-house made pasta, a dedicated comfort food station, and a inspired vegetarian and vegan station. Freshly ground coffee carefully crafted desserts, and made without gluten options are also available.
Village Juice Company
Village Juice Co. is an exciting, local juice company from Winston-Salem, serving cold-pressed juices, delicious nut milks, filling smoothie bowls, freshly-made salads, and a tasty toast menu.
Acorn Coffee Shop
Acorn Coffee Shop is located in downtown Elon, and offers fresh-brewed coffee as well as pastries, bagel sandwiches, and snacks in a relaxed café atmosphere. We're proud to partner with local companies like Maple View Ice Cream and High Point Bagels to offer locally-sourced menus.
BILLY D'S Fried Chicken
A home-spun N.C. Zoo exclusive until recently, Billy D's Fried Chicken is now bringing its "raised right, farm fresh, North Carolina hot 'n' crispy fried chicken" and southern sides to Elon! Local owner Chef William Dissen is well-known for his focus on using the freshest responsibly sourced ingredients to reimagine authentic southern cuisines.