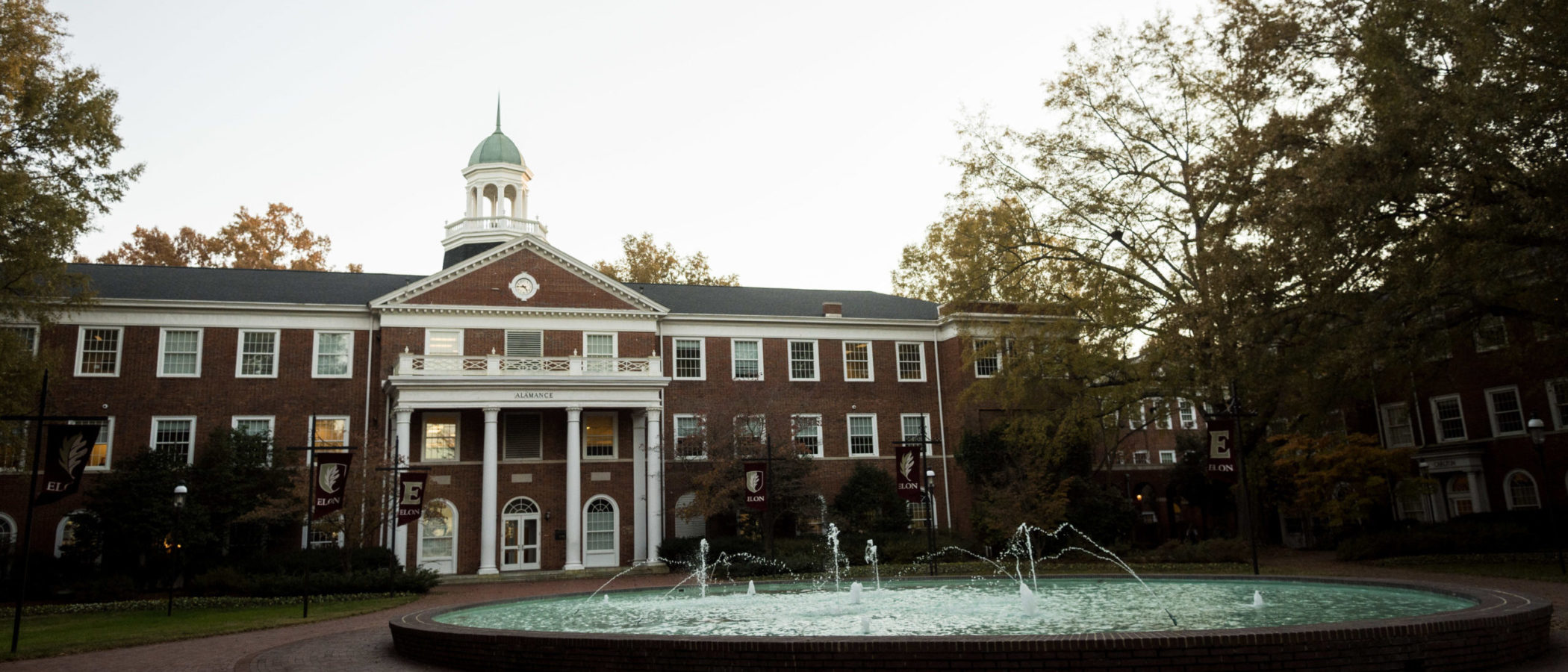 We are dedicated to the safety and well-being of our employees and of students, staff, faculty, and our other campus guests. We have implemented additional safety processes and protocols to help ensure the safety of our campus operations, including but not limited to:
Training Our Teams—Supplementary training and visual aids, including workplace and associate hygiene practices
Minimizing Contact—Practice of social distancing, including modifying the frequency and type of face-to-face employee encounters, discouraging hand-shaking, staggering breaks, and posting additional infection control guidelines.
Disinfecting Surfaces—Increased frequency of cleaning and sanitizing all touch surfaces, using approved disinfectants. We have also increased the frequency that self-service utensils, utensil containers and other service equipment are changed and washed to prevent cross contamination.
Maintaining Safety Supplies—Maintaining sufficient supplies of cleaning, sanitization and Personal Protective Equipment (PPE) supplies.
We are here to answer any of your questions: Contact Us
Visit this link for the official source of information on COVID-19 for the Elon University community: