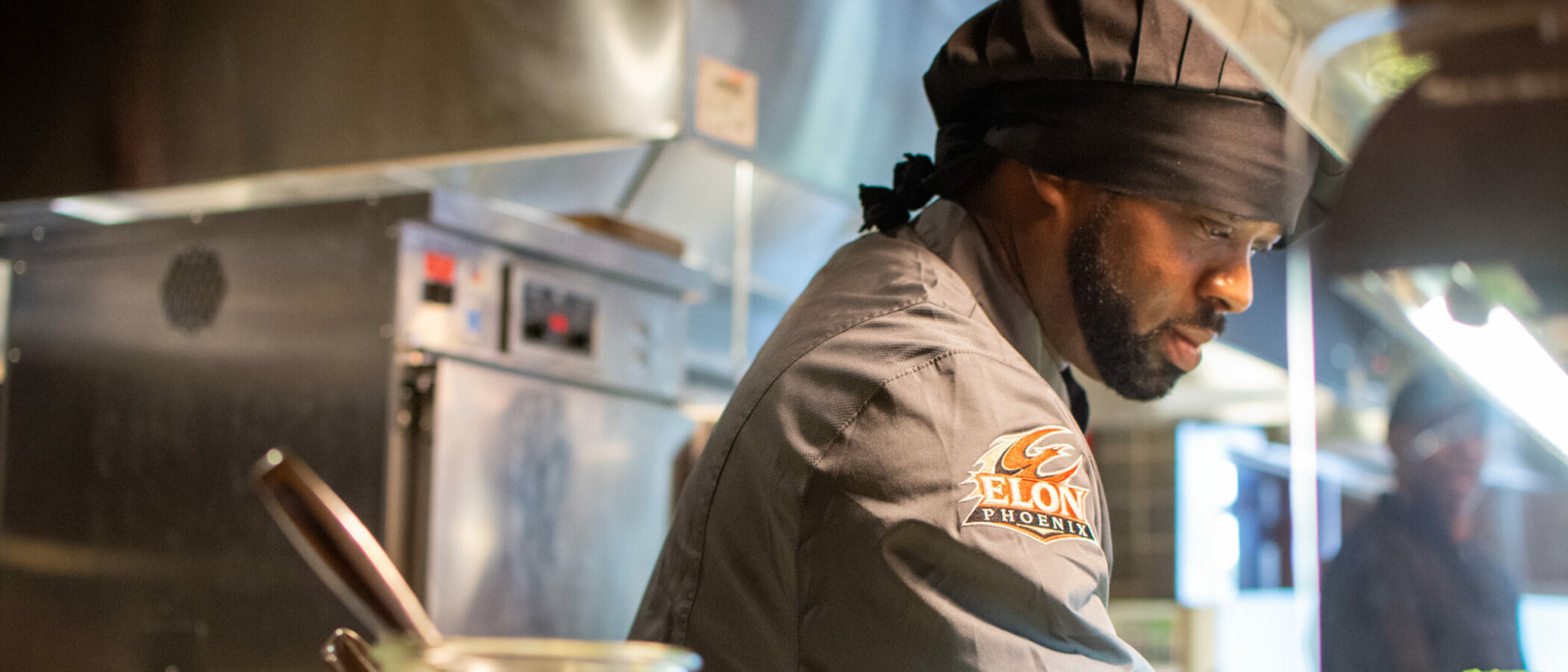 "the best job ever"
Our team of dedicated food enthusiasts and culinarians come to work each day excited to inspire our guests with authentic, meaningful experiences with food. If you truly love food and get excited about bringing guests together around a great meal, we want you to join Harvest Table Culinary Group at Elon University!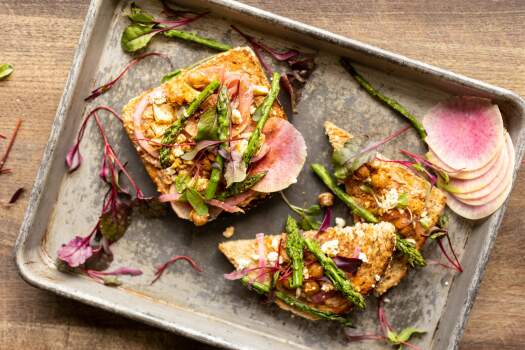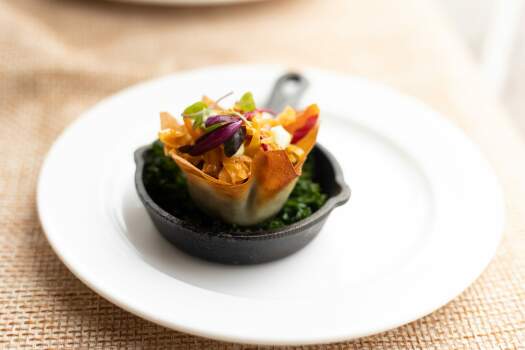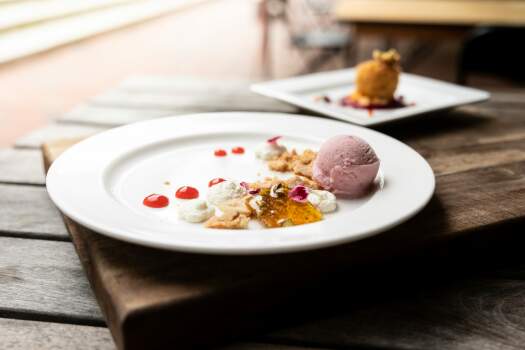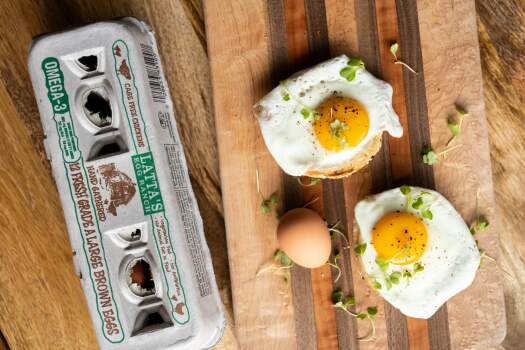 ready for a different kind of day to day?
Whatever career path you take, we're here with support and expertise every step of the way. We offer many different career paths, so whether you are a chef, a catering director, or a skilled manager of people who happens to love food, we want to hear from you!
empowering chefs
Our chefs craft their own menus using the best local ingredients. Our chefs love to source, prep, and serve food with integrity. Plus, our culinary team is there to mentor those early in their careers, and help gain valuable experience and culinary certifications.
calling all food enthusiasts
We expect our food to taste good, but we want it to do more than that. We want to know where it came from. How it's made. Who prepared it. We want it to tell a story.
a passion for local
Food has a story, and central to that story is the impact we make through local relationships, partnerships, and collaborations that we've worked hard to bring to life. Our teams work every day to source more from our local community partners.
grow with us
Starting your career? Our positions offer a combination of on-the-job training and classroom education for entry-level employees all the way up to supervisory management. This allows us to consistently train and coach new hire talent into future leaders.
CREATE UNFORGETTABLE EXPERIENCES
From outdoor farmers markets to spectacular pop-up restaurants, our teams craft inspired events for our guests. Take part in the planning and execution trendy food experiences.
SHARE YOUR FOOD STORY
We want to capture your passion for food. Display it by writing your own menus, crafting beautiful dishes, and growing your culinary career with us. Events like our Gastronomy series celebrate our chefs' culinary inspirations.
our benefits
From your health and wellness to your financial future, we offer competitive benefits to prepare you for the future while caring for your present. Explore the highlights of our benefits packages and learn how we reward great work.
DEVELOPMENT AND CAREER LEARNING
We provide continuing education and tuition reimbursement with our Frontline Education program, culinary apprenticeship program and our American Culinary Federation Chef certification program
WORK/LIFE INTEGRATION
We offer work/life integration benefits such as Paid Time Off, Company holidays, Maternity/Parental Leave, Building Community Events and more.
EMPLOYEE ASSISTANCE PROGRAM (EAP)
Feeling anxious, tired, stressed? EAP offers comprehensive tools and resources, including several free in-person counseling sessions, to help you navigate life's challenges.
HEALTH INSURANCE
We offer 3 tiers of medical plans-Bronze Plus, Silver and Gold with provider choices of Aetna, BCBS, Cigna, United Healthcare, and many more. We also offer voluntary Health Savings and Flexible Spending Accounts to help cover deductibles and other out-of-pocket medical expenses as well as Short and Long Term disability, critical illness and hospital indemnity options.
DENTAL & VISION
Keep your teeth healthy and your eyes sharp with comprehensive dental and vision insurance. We offer dental insurance through Delta Dental (PPO Premier Plus plan) as well as a vision plan through Vision Service Plan (VSP).
MYSHARE, EMPLOYEE STOCK PURCHASE PLAN
With myShare, you can voluntarily purchase shares of Aramark stock at a 15% discount offered only to company employees. Save for your future and grow an ownership share in the company you work so hard to make successful.
COMPETITIVE PAY
Our team members provide significant value to the Table and our compensation is commensurate with their contributions.
SAVING FOR THE FUTURE
Let us help you accomplish your financial goals through our preferred banking partners, 401k and home mortgage program.
DISCOUNTS & WORK PERKS
Our team members get amazing discounts through our business partners, including cell phone discounts for Sprint, Verizon and AT&T and discounts on Apple, Lenovo and Garmin products. We offer auto, hotel and amusement park discounts through our working advantage program.