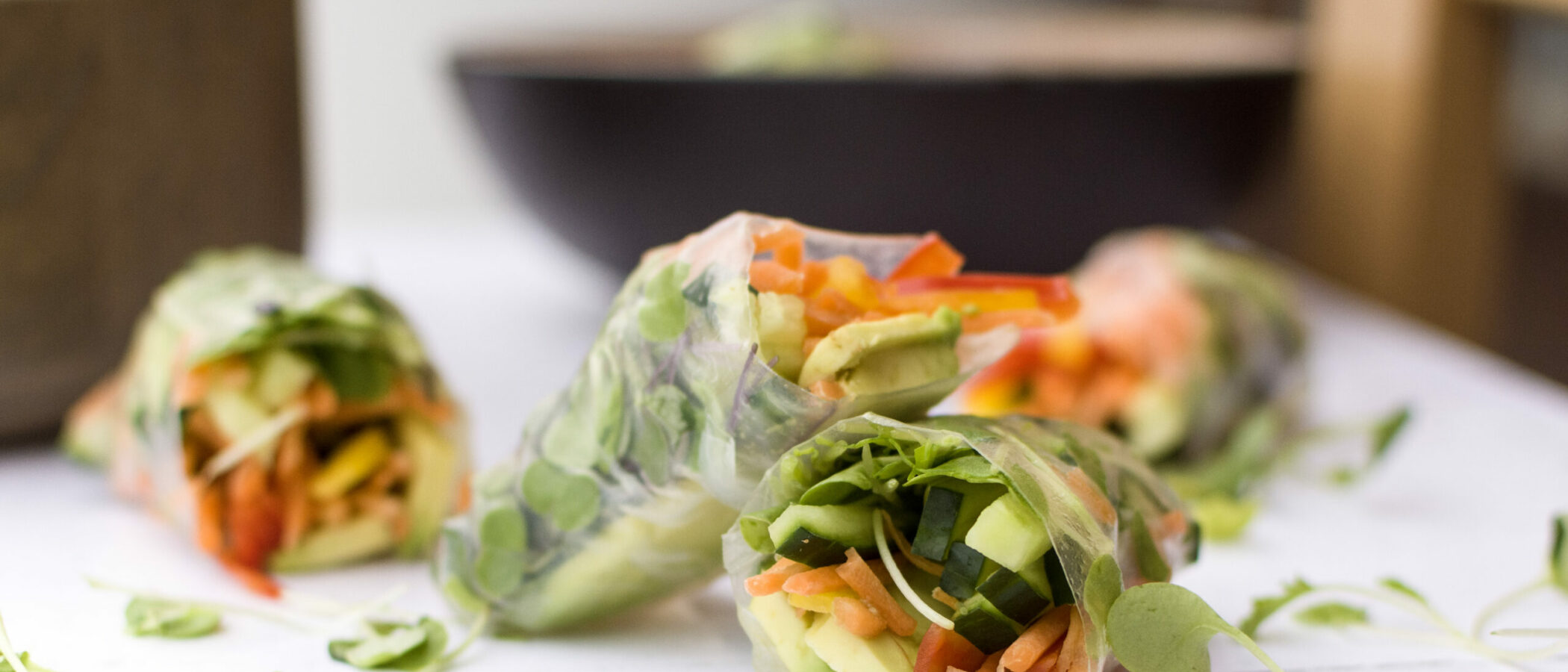 Keep Up with Elon Dining!
Stay in tune with all things dining on campus! From questions about your student's meal plan to special events happening on campus, this is a great place to learn about all the great things our dining team is planning this semester!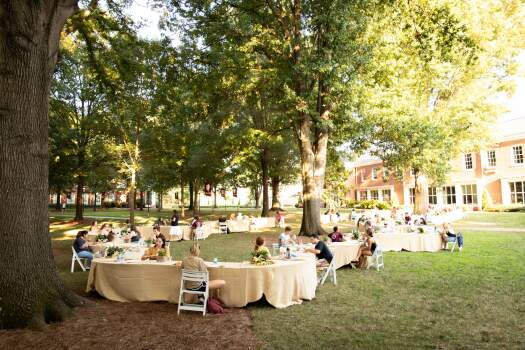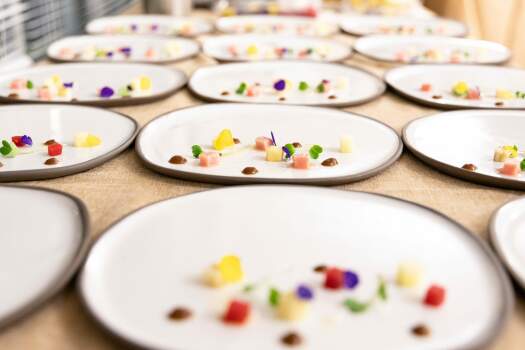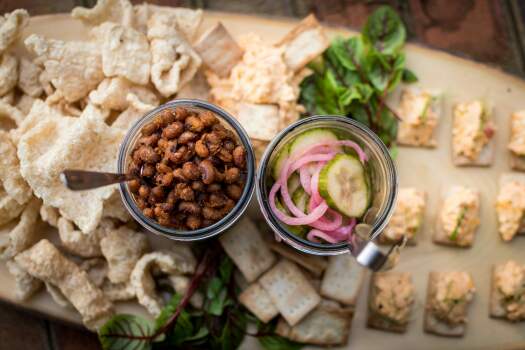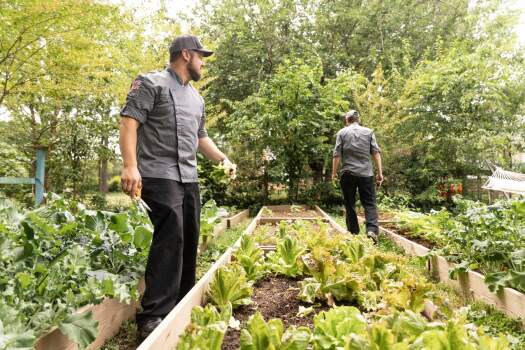 Meal Plans
Find the perfect Meal Plan to fit your student's life on campus! Visit our Meal Plans page to learn about plan options, pricing, and common meal plan terminology!
Meal Plan FAQs
Meal swipes. All Access. Meal Exchanges. What does this all mean? Our plans come with a number of features to make your dining experience convenient and flexible. Learn about common terms and plan structure below, and check meal plan requirements and FAQs!
News
Keep up with the latest goings on with Elon Dining! From local highlights to stories about our events, this is a great way to find out what we're up to on campus!
Upcoming Events
Our dining team loves to put together special events on campus for our guests! Check out which events are coming up next!
Recipes from Home
We want to know your favorite recipes from home, or just a recipe that you love! Whether it was inspired by home cooked meals with your family, by your favorite restaurants or cookbooks, or by a trip abroad we would love to talk with you about how we can bring those flavors to our dining halls.
Contact Us
We want to hear from you! Contact us about any questions you may have about Meal Plans, our menus, our culinary commitments, or any other questions you may have!
Join our Mailing List
If you would like to receive news and special offers about your student's meal plan, please sign up for our mailing list below!