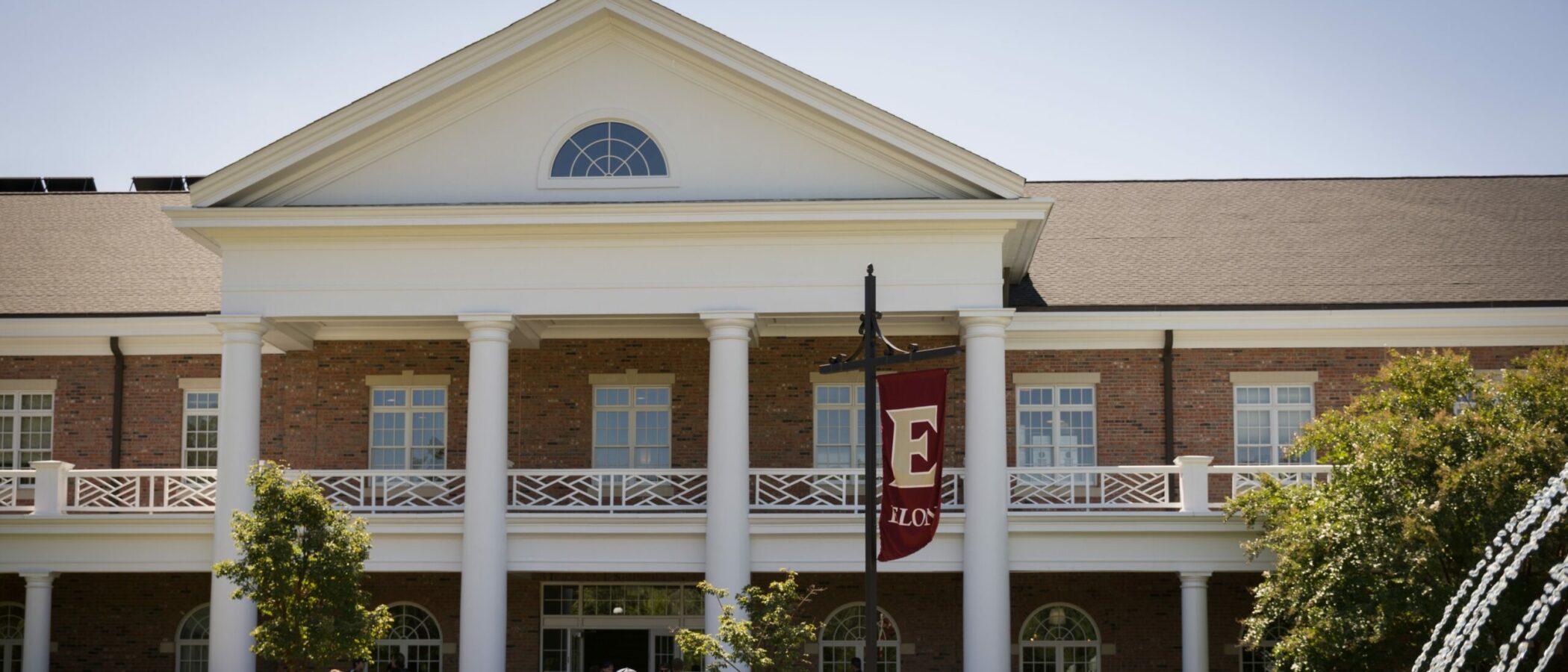 Colonnades Neighborhood Locations
Colonnades Neighborhood
The Colonnades Neighborhood features one of our three dining halls on campus, as well a convenience market and Boars Head Deli. Read about each location below.
Clohan Dining Hall
From made-to-order sandwiches on locally sourced bread to scratch-made pizza fresh off of the hearth, there are always dishes you can count on at Clohan Hall.
Try the Burger Joint for grilled-to-order burgers from local Brasstown Beef, or Veggie Café which features chef-inspired plant-based meals, a mezze bar, and a fully kitted stir fry station. Round out your meal at the Juice Bar with in-house fresh squeezed juice, a glass of local kombucha from Blue Ridge Bucha, or a quality cup of cold brew from Larry's Coffee out of Raleigh, North Carolina.
Fountain Market
Located on the first floor of Clohan Hall, Fountain Market is replete with snacks, health items, coffee, smoothies, cold beverages, staple and specialty foods, locally sourced products, ready-to-eat meals, and fresh sushi rolled on-location, along with a student-made store: Oak Originals at the Marketplace powered by Doherty Center for Creativity, Innovation & Entrepreneurship.
Stop by for dorm and pantry essentials as you grab lunch!
Boars Head Deli
Located within Fountain Market on the first floor of Clohan Hall, Boar's Head Deli's specialty is crafting the perfect sandwich with its line of deli meats, cheeses, hummus, dips, spreads, and condiments (also available for purchase in Fountain Market). Grab a hot or cold made-to-order sandwich between classes to take on the go.
A great stop for a quick lunch or dinner, and a popular one! Skip the line by ordering through the Transact Mobile app.